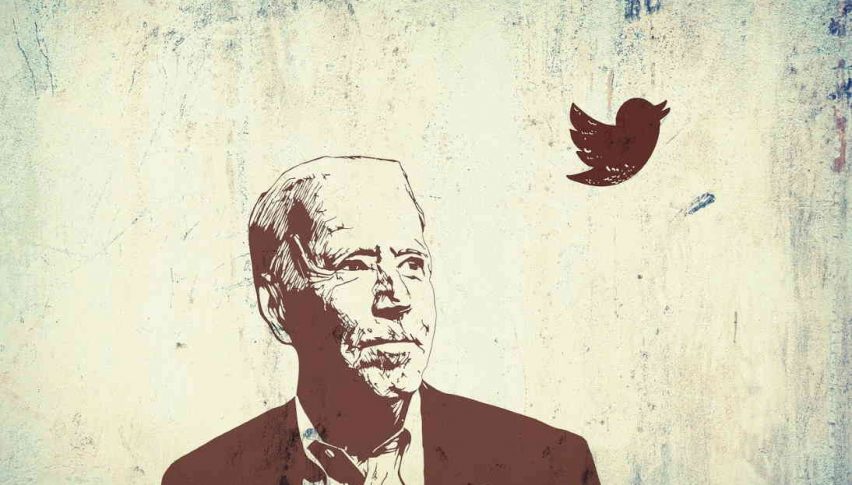 U.S. NFP Comes In At 850K, Stocks Open In The Green
The U.S. Non-Farm Payrolls (NFP) numbers are in for June and the figures are encouraging. During the Wall Street pre-market, the Bureau of Labor Statistics (BLS) reported that NFP came in at 850,000 for last month. This figure outpaced May's number (583K) and came in well above projections (700K). 
President Joe Biden wasted no time in lauding the report, stating that the "economy is on the move and COVID-19 is on the run" and "this is historic progress." He also credits the rebound to government stimulus and the American Rescue Plan. Unfortunately, the BLS Unemployment Rate fell to 5.9%, below expectations (5.7%) and May's level (5.8%). When coupled with rising inflation, it's debatable how important today's NFP figure really is to main street America.
As we move deeper into 2021, serious questions remain regarding the future of the U.S. and global economy. One can make the case that today's robust NFP report, as well as lofty real estate and equities valuations are products of an economic "sugar high." The fact is this: Fed monetary policy is due to tighten in 2022 and Biden-era tax hikes are highly likely to go into effect. When coupled with vastly elevated energy prices, the U.S midterm elections, and Delta variant uncertainty, the American economic rebound of 2021 may be short-lived.
NFP Comes In Strong, U.S. Markets Flat
At press time, the DJIA DOW (+57) is once again in positive territory. And, it's little wonder ‒ with the trillions in infrastructure spending proposed by the Biden administration, U.S. large caps are positioned to prosper.
Overview: Right now, it's a waiting game for the American stock markets. Values will very likely rise until late-2021, at which point the reality of hawkish Fed policy will begin to set in. While today's NFP figure is certainly a bullish economic indicator, growing inflation is the premier concern facing the markets. Without a doubt, the 2H of 2021 is going to be a pivotal period for stocks, the USD, and COVID-19 recovery.