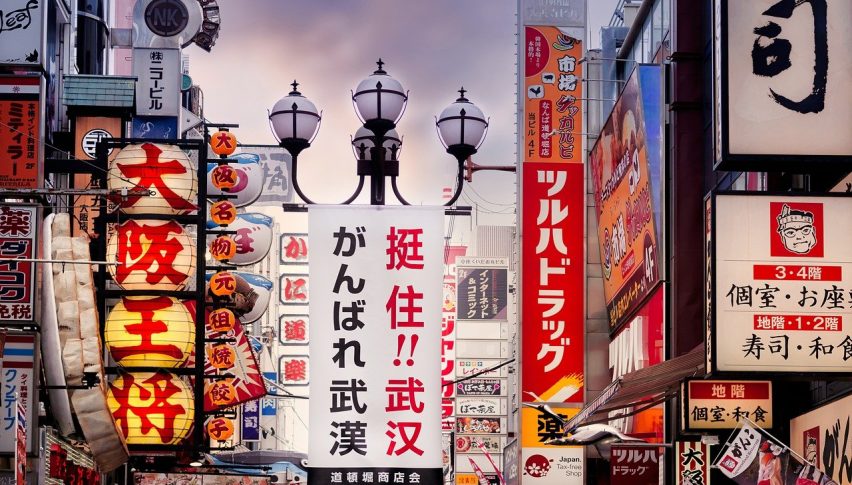 Japan's Household Spending on the Rise For the Third Straight Month in May
Domestic consumption across the world's third largest economy seems to be improving, with household spending by Japanese consumers posting a double-digit growth through the month of May. Data released by the government reveals that household spending surged by 11.6% YoY during May, slightly lower than April's 13% increase but higher than economists' expectations which was for an increase by 10.9% instead.
However, it may not be reason to cheer just yet as most of the surge could be attributed to the weak base data in comparison with the initial wave of the pandemic keeping Japan in a state of lockdown. In addition, there remains considerable uncertainty on the horizon as the nation continues to battle the latest wave of the pandemic, imposing restrictions even as the Tokyo Olympics is about to start soon.
Excluding major spends such as housing, cars and gifts, consumer spending was up by 8.9% YoY. However, when compared to the same period two years back, before the pandemic had hit Japan and the rest of the world, the figure remains 6.5% lower indicating the strain on domestic consumption levels amid the rising uncertainty.
On a monthly basis, household spending posted a contraction by 2.1%, which was better than economists' forecast for a drop by 3.7%. Even as economies around the world rebound from the coronavirus crisis, economic conditions across Japan have been picking up at a slower pace in comparison. Despite the weak data, the IMF has forecast Japan's 2021 GDP to touch 7%.
Impact on the JPY
The release of the data has not made much of an impact on the Japanese yen, with USD/JPY trading mostly steady on the day. At the time of writing, USD/JPY is trading at around $110.85.