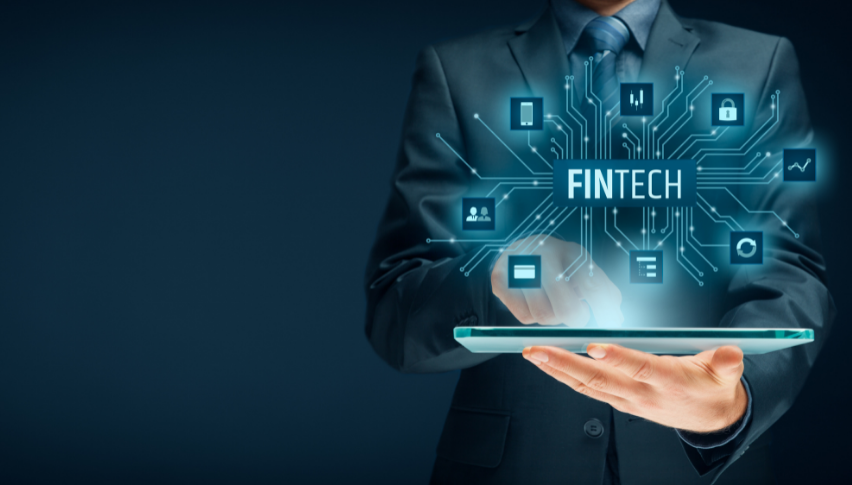 Fintech Sector in China under strong Regulatory Crackdown
Posted Wednesday, July 7, 2021 by
Sophia Cruz
• 1 min read
Following China's nationwide crackdown on cryptocurrency, the Central Bank of China ordered the closure of a Beijing-based software company that is allegedly suspected of providing crypto trading software.
Financial authorities halted the operation of Beijing Qudao Cultural Development Co. Ltd. and its website was taken down on Tuesday. It is believed that this software company has been providing software services for crypto transactions. This move is part of a continuous effort from the government and financial authorities to prevent and control the risk of speculation in crypto trading.
The authorities issued a reminder that financial and payment firms are prohibited from rendering services or operations involving cryptocurrencies. Any direct or indirect service-related arrangements or assistance are also banned. The People's Bank of China also reminded investors not to speculate in the crypto market, and recommended raising the people's awareness of the risks associated with cryptocurrencies.
Last month, BTC slid down, almost erasing all of its gains for 2021, as China is still in the middle of a comprehensive regulatory crackdown, particularly on the fintech sector. According to an industry analyst, this effort to control the crypto industry in China will continue and intensify further. He elaborated that the recent moves show that this is not a temporary protocol.