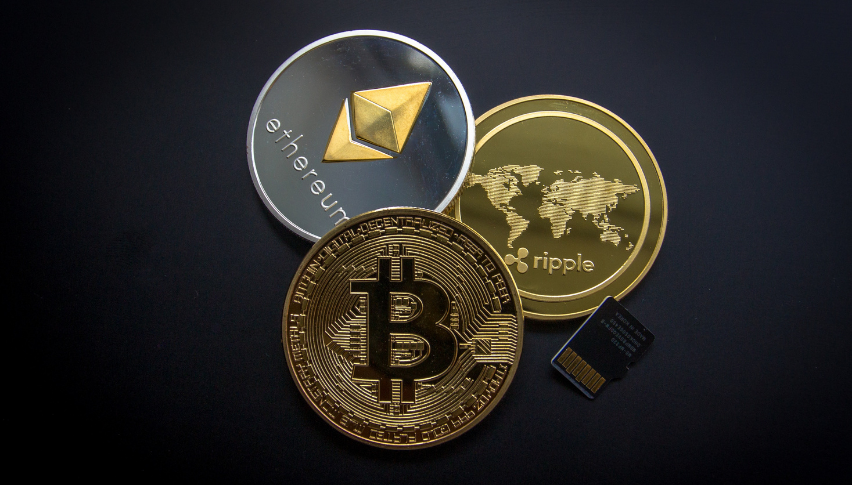 China Calling Upon Banks and Payment Firms to Implement a Stricter Crypto Crackdown
Posted Tuesday, June 22, 2021 by
Sophia Cruz
• 2 min read
The Peoples Bank of China (PBOC) had a meeting with state-owned lenders, the Industrial and Commercial Bank of China (ICBC), the Agricultural Bank of China (AgBank), the Postal Savings Bank of China, and other online payment companies, regarding the implementation the State Council's crypto ban.
The PBOC requested that payment services companies and banks should invest in advanced monitoring systems to provide more efficiency in identifying crypto-related transactions, and to implement a process by which they can get know their clients better. This is an effort to further amplify the detection of illegal transactions using cryptocurrency.
Statement by banks and payment companies regarding the crackdown in China
"China is rolling its own cryptocurrency and has every incentive to have as little competition as possible…I think we will see miners leaving China and relocating where there is spare or cheap energy," said Ruud Feltkamp; Chief Executive Officer at crypto trading bot Cryptohopper.
The CEO was referring to China's Digital Yuan. It can be bought at some banks, including Alipay and Tencent, which owns Wechat Pay. Moreover, these companies had been listed as a means of payment on websites, both locally and internationally.
The Agricultural Bank of China (AgBank), one of the "Big Four" banks in the People's Republic of China, is simply following the People's Bank of China's guidance, and will conduct stricter investigations on each customer, in an effort to root out illegal activities involving crypto mining and transactions.
In a statement, China's biggest lender, ICBC, warned the public against the risks of cryptocurrency trading and initial coin offerings (ICOs).
This process is useful for the country's developing technology, which is aided by a huge consumer market. The aforementioned banks and payment companies support the government by conducting much tighter regulations, so that those involved in illegal cryptocurrency transactions can be identified and suspensions can be implemented at all costs.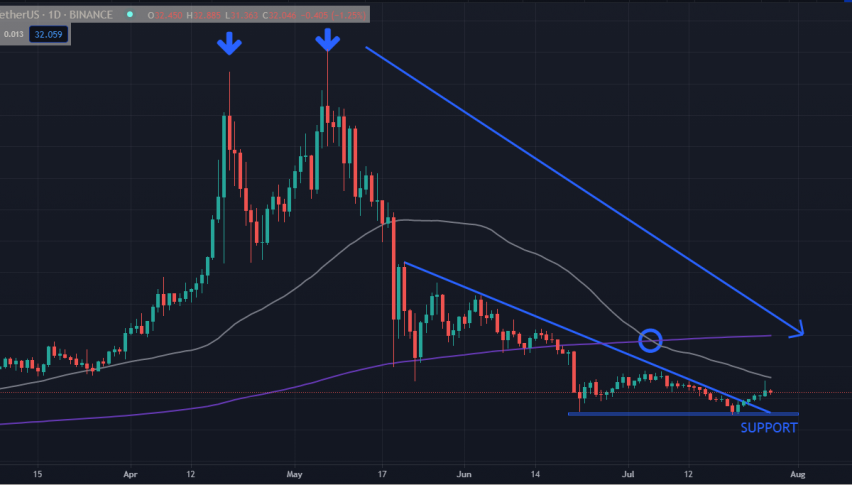 16 hours ago