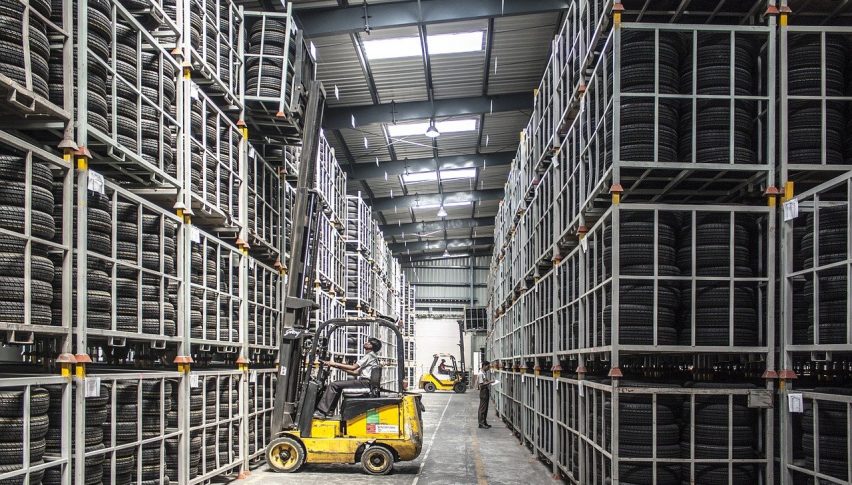 China's PPI Eases Lower Since May, CPI Below Forecast in June
The growth in factory gate prices across China eased from the previous month during June, reducing some of the pressure that businesses were experiencing on account of the soaring raw material costs amid rapid economic recovery and global supply chain disruptions. China's PPI rose at 8.8% YoY during the month of June, slightly lower than May's reading of +9%, on the back of a decline in copper and steel prices and coming in line with economists' forecast.
While the annual figures don't seem very different from May to June, the rise in PPI has eased to 0.3% MoM from the previous month's 1.6% MoM rise. Like most of the other parts of the world, China is also experiencing inflationary pressures owing to uneven global economic recovery from the pandemic causing shortage in some raw materials while sending others' prices soaring very high, even as companies hesitate to pass on the rising costs due to cautious consumer spending.
CPI across China climbed higher by 1.1% YoY, coming in below economists' expectations which were for a 1.3% increase instead. This indicates how companies did not pass on the higher input costs to consumers even as PPI has been rising sharply over the past couple of months.
The weaker CPI reading was also driven by a steep decline in pork prices, which caused volatile food prices to fall by 1.7% in the month of June. Meanwhile, the core CPI which excludes food as well as energy prices, rose by 0.9% in June, the same rise seen in May.
Impact on Chinese Yuan
Earlier in the day, the USD/CNH currency pair spiked higher but has since eased lower as markets focus more on the weakness in the US dollar. At the time of writing, USD/CNH is trading at around 6.49.