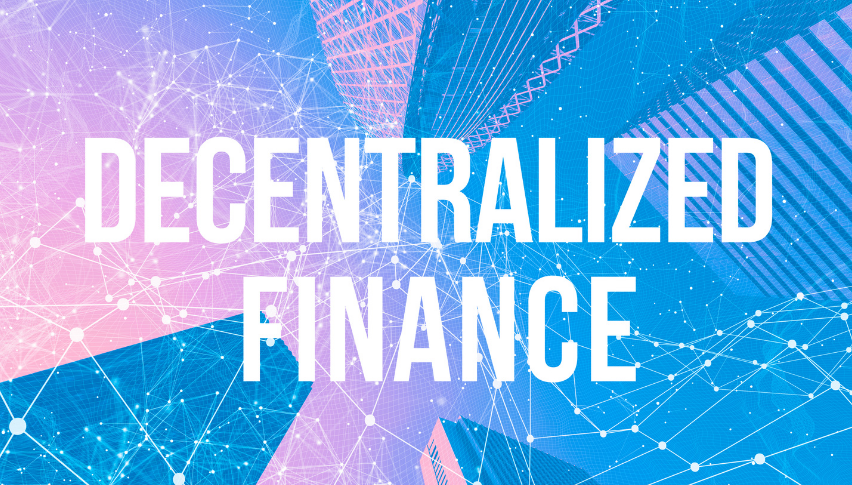 Japan's Regulators to Potentially Impose Regulations on DeFi
Posted Sunday, July 11, 2021 by
Sophia Cruz
• 1 min read
Japan's considerably long connection with technology has allowed its authorities to spearhead crypto regulations. As DeFi is also expanding quickly, the country's leaders have uncovered a wide gap in terms of policies or regulations in this regard. As a means of exploring this decentralized finance system, the team assigned by the FSA released a report explaining the developments, benefits and opportunities of DeFi. The report also provides new business avenues and trends in the world of crypto and fintech. This paper will help the policy-forming leaders of the FSA in terms of creating a policy affecting DeFi or anything connected to it.
The report includes key meetings or a summary of the conference held by the team, so regulators can gain convenient access to it as needed. In the said report, concerns have also been raised on how decentralized finance avoids the existing financial regulations. The authors also state that the time has come to create and implement new regulations for the DeFi space.
The Crypto industry in Japan has been growing, with almost 3.5 million individuals currently, who are trading digital assets. This boom has allowed an increase in crypto-ventures, and in the number of firms across the country that legally accept BTC and other cryptocurrencies as a form of payment. Exchanges are also legal, but only in strict compliance with the country's regulations. The Japanese FSA has put every effort into exploring and implementing the right regulations, in order to balance the crypto world and the country's financial system.
Regulating DeFi has been complicated around the world, as, unlike other financial firms and banks, these financial institutions can't be held liable. The FSA will continue its discussions on DeFi and other digital asset sectors, in order to formulate a proper regulation within Japan.