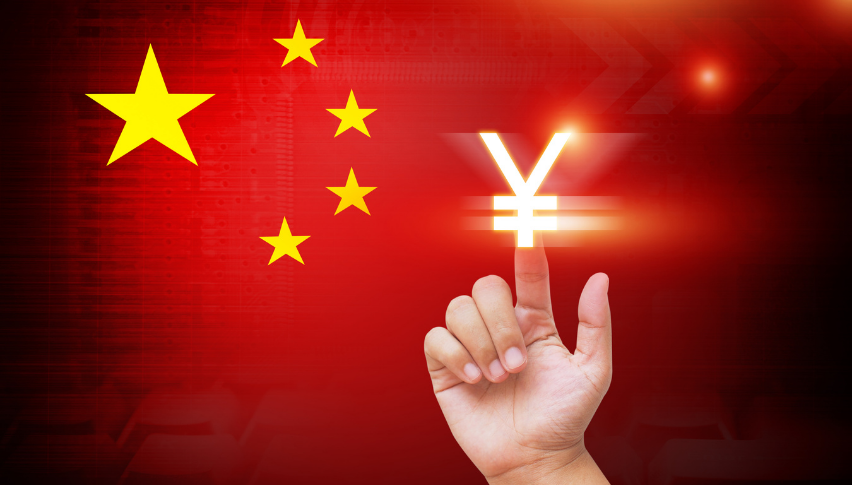 China Distributes $40 Million in Red Envelopes, to Push the Digital Yuan
Posted Monday, July 12, 2021 by
Sophia Cruz
• 1 min read
According to reports, China is making a concentrated effort to promote its central bank digital currency, the digital RMB. The Chinese government has distributed over $40 million worth of the digital currency RMB, enclosed in "red envelopes", to its consumers, as a pilot promotion for their CBDC. Red envelopes are part of Chinese tradition. They are usually given to loved ones on special occasions, like Chinese New Year, as a symbol of strength and prosperity.
China's pilot promotion of the digital yuan is mainly focused on five major cities – Beijing, Shanghai, Chengdu, Shenzhen and Suzhou. These major moves show China's ability for innovating its digital currency. For example, they are now accepting digital yuan for train fares. It will also be possible to use China's CBDC at the upcoming Beijing Winter Olympics, for example, as payment for accommodation, food and the like. Red envelopes containing millions of digital yuan have been distributed all over these five major cities.
This project is now in its eighth year of development, and the latest move includes a cross-border transaction test with Hong Kong, plus the distribution of red envelopes.
After banning Bitcoin and implementing several crackdowns, China has proven that they are serious about promoting their own digital currency. These major moves by the Chinese government are likely to motivate major countries in Asia, and possibly the US, to create and push their own central bank digital currencies.