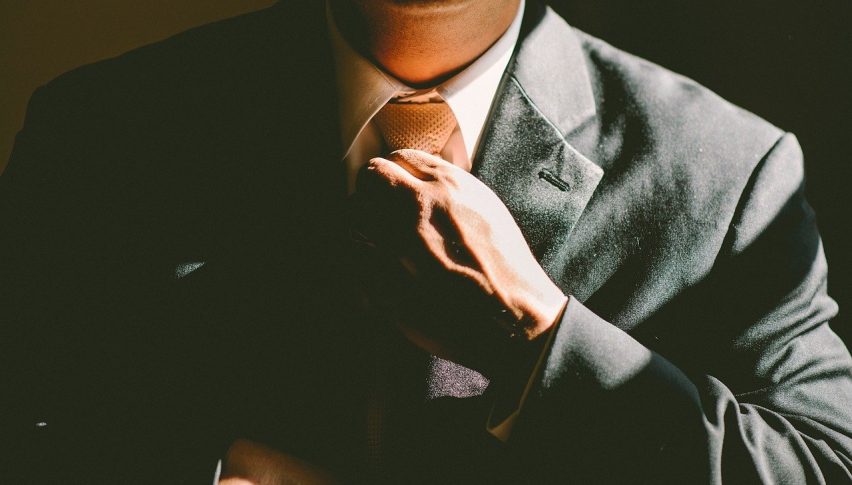 Australia's Businesses Turn Less Upbeat as Regions Impose Fresh Lockdowns
Business confidence across Australia suffered a steep drop in the month of June on the back of fresh lockdown measures across parts of the country to combat the resurgence of COVID-19 infections. Meanwhile, National Australia Bank's (NAB) index of business conditions slid from record highs, falling from +36 in May to +24 in June.
The business confidence index of the survey registered a nine point drop to touch +11 in June. The index measuring sales fell by 10 points to +35 in June, although this level still remains quite high. Businesses also turned less optimistic about their profitability and employment outlook, falling by 13 points and 8 points respectively.
Capacity utilization slipped to 83.9% and businesses also indicated lower levels of optimism about forward orders. This index registered a nine point decline to touch +15 for the the month of June.
Chief economist at NAB, Alan Oster, remarks, "The decline in conditions was broad-based across states but led by a significant decline in Victoria coming off the back of the lockdown that started in late May but was eased, in a series of steps, over June. The hope is that, as like previous episodes of shutdowns, that businesses bounce back on reopening."
Impact on the AUD
The AUD is trading under some pressure but has made slight gains since earlier in the session against the US dollar. AUD/USD is trading just under the key $0.75 level, primarily on the back of a stronger greenback.
The data has failed to make much of an impact on the Australian dollar as expectations are that this could be a temporary setback in an economy that is posting a far more rapid pace of recovery than other leading economies.