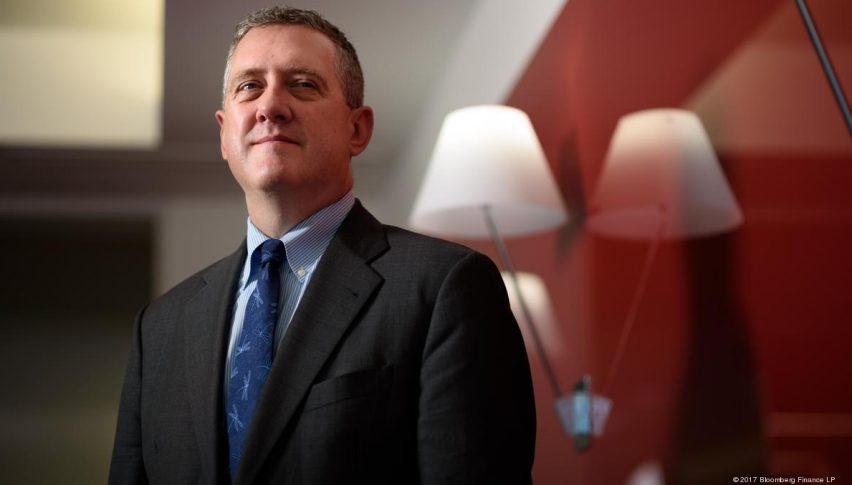 Booking Profit on USD Long Trades Today, as FED Members Become More Vocal on Ending Stimulus
The USD has shown a bullish tendency in recent months, as the sentiment seems to be improving for the Buck. The US Dollar was on a steep downtrend for nearly a year, but after the fight in Q1 and the decline again in Q2, it seems like the long-term trend is changing for the USD and the USD pairs.
Most USD pairs failed to make new highs in Q2, while now the FED is shifting the rhetoric in a more hawkish direction, as inflation keeps picking up. In May, the CPI (Consumer Price Index) inflation rose at an annual rate of 5%, up from 4.2% in April, which means it is now at the highest level since August 2008, according to the US Bureau of Labor Statistics. Inflation has been climbing steadily since January, when it was 1.4%, and yesterday, the New York household inflation expectations for June picked up further.
Overnight, the USD sellers tried their luck once again, but now USD pairs are reversing down again, and we are starting to close our buy USD trades that we opened yesterday. The FED's Bullard is increasing the hawkish rhetoric, which is helping the USD, so the long-term trend is shifting in USD pairs, which calls for the building of long-term buy positions, which would be sell trades in EUR/USD, AUD/USD etc.
The 100 SMA has already rejected the EUR/USD twice this week
St Louis FED President, James Bullard, Comments on WSJ
We do want to do it gently and carefully
I think we are in a very good position to start a taper
A bit concerned that the Fed is feeding a housing bubble
Doesn't think they will have any trouble at all in meeting "substantial further progress"
Does not expect Fed funds rate to be raised until late 2022
He looks to be getting bolder by the day in voicing these hawkish remarks, and the latest round above just adds to fuel to the fire. The dollar is trading near session highs now, as it squeezes out slight gains in the major currencies space.