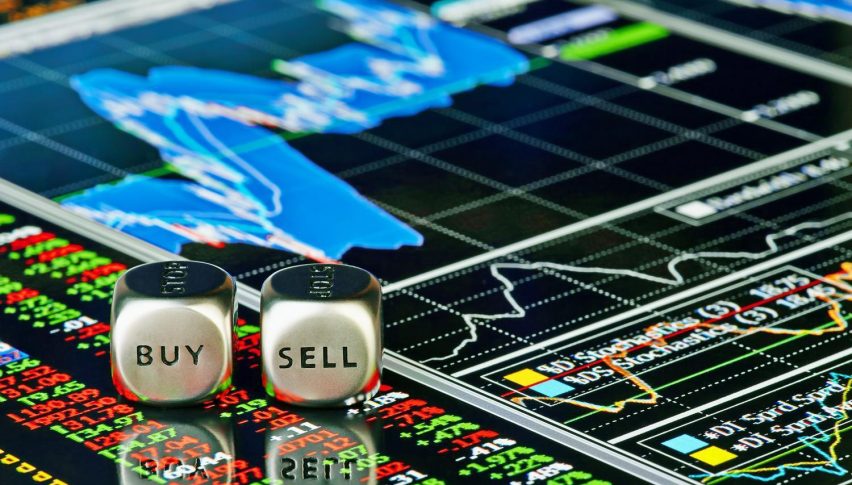 Ethereum (ETH) Falls Beneath $2000
It has been a moderately bearish day on the crypto front, with the leading coins all trading to the red. Over the past 24-hours, Bitcoin BTC (-2.6%), Ethereum ETH (-4.3%), and Ripple XRP (-2.15%) are trending south. For Ethereum, sellers have tested the waters beneath the vaunted $2,000 psychological barrier. 
Another day, another story of regulators cracking down on cryptocurrency participants. Reports are circulating that U.K. authorities have seized a domestic record of US$249 million worth of crypto in London. According to Metropolitan Police assistant commissioner Graham McNulty, the use of cryptos in crime is evolving rapidly: 
"While cash still remains king in the criminal world, as digital platforms develop we're increasingly seeing organized criminals using cryptocurrency to launder their dirty money. We now have highly trained officers and specialist units working hard in this space to remain one step ahead of those using it for illicit gain."
The U.K. bust is just the latest in global efforts to police the cryptosphere. In the coming months, more actions are likely, spearheaded by government officials attempting to halt cyberattacks and ransomware. In the near future, it will be interesting to see how aggressively the Biden administration pursues regulation on U.S. crypto enterprises.
At least in the short-run, the recent crackdown on crypto activities has hindered valuations. However, as indicated by today's U.S. CPI data, growing USD inflation has the potential to send the likes of Bitcoin, Ethereum, and Ripple significantly higher over the long-term. Ultimately, the inflation/crypto trade will depend upon how the Fed approaches policy for 2H 2021.
Ethereum Tests The Waters Beneath $2,000
In a Live Market Update from last Friday, I outlined a short trade for Ethereum. If you missed it, check it out here. Thus far, the play has performed well, returning about 9%. At this point, a short side bias is warranted as prices are holding beneath the $2,000 handle.
Overview:  All in all, it's been a sluggish week for cryptos. Bitcoin and Ethereum haven't been able to establish marketshare even though USD inflation for June was up dramatically. For the time being, it may be time to consider that spring 2021's crypto euphoric highs may stand for some time to come.