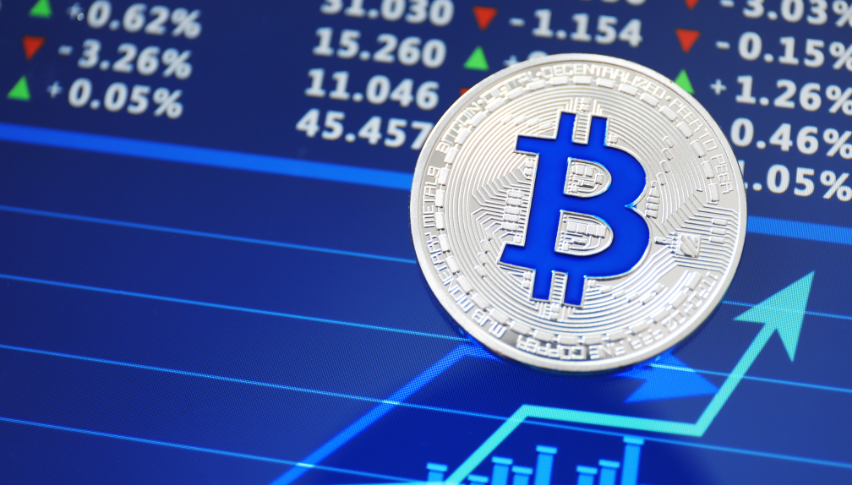 How Mining Bitcoin Has Changed after the Chinese Ban
In May, China called for a Bitcoin mining crackdown, forcing out the majority of Bitcoin miners. Before the ban, about 70% of all Bitcoin was mined in China. Now, most Bitcoin mining has moved outside of China, boosting the Bitcoin mining market in other parts of the world.
After several weeks of enforcing this Bitcoin mining crackdown, it looks like about 90% of all Bitcoin mining operations in China have ceased. The Chinese government has been moving from province to province ordering Bitcoin miners to shut down.
Bitcoin Mining Gets Easier
One of the major changes we've seen happen with Bitcoin since the ban is a change in the hash rate. How quickly crypto mining happens is measured as a hash rate, which went down from 180.7 million terahashes each second to 116.2 million. This substantial decrease occurred over the course of a few weeks.
What this means is that Bitcoin mining is now faster and more profitable. It doesn't require as much time for processing power to create new bitcoins. One of the latest estimates says that bitcoins are now 28% easier to mine, which opens up doors for a lot more entities to mine Bitcoin than before. The kind of raw processing power that limited mining of this digital asset is not as necessary anymore.
The Bitcoin algorithm goes through a reassessment every so often, after every 2,016 blocks are created. If the algorithm detects that Bitcoin is becoming harder to mine, it changes so that the process isn't as difficult and time consuming. This ensures a steady supply of bitcoins, and when about 50% of all Bitcoin mining went dark following the Chinese ban, the algorithm adjusted shortly thereafter to compensate.
How the Change Affects Bitcoin Profitability
The big question from Bitcoin investors in the cryptocurrency market as a whole is whether any of this will affect the viability of Bitcoin in the long run and particularly its profitability. We definitely saw a bearish trend in the market following the initial ban. Bitcoin production slowed down, and that hurt the Bitcoin forecast for some time.
The price of Bitcoin fell to a two-week low after the ban, dropping under $32,000 USD. A sharp decline was expected, as the Chinese market accounts for a lot of Bitcoin's buying, selling, and production. When something major happens in China, it directly affects the Bitcoin rate. However, as the algorithm adjustment has shown, Bitcoin is resilient.
Since the Chinese ban occurred, Bitcoin experienced a drop, but has recovered from that. The hash rate, or Bitcoin production rate, has managed to keep pace with the price of Bitcoin. The market took a hit, it hasn't proven to be a permanent one, and Bitcoin is still considered a viable investment by many analysts.