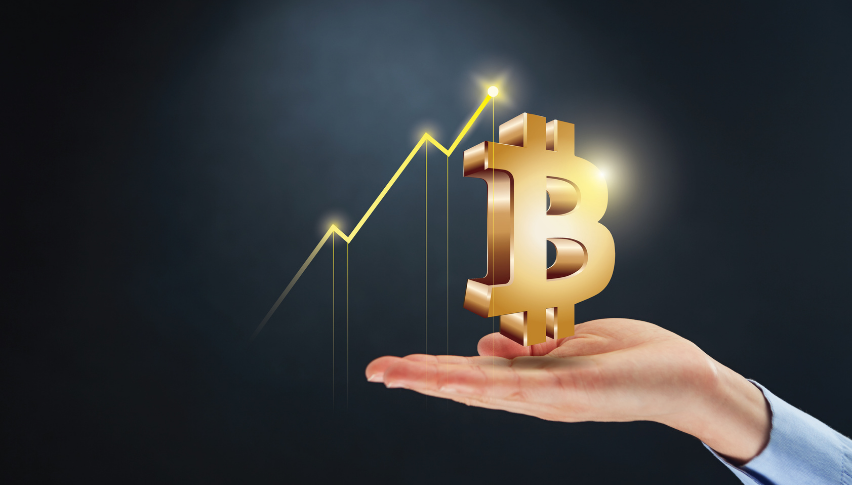 Bitcoin Mining in China Spreads Out to the World
Posted Friday, May 28, 2021 by
Sophia Cruz
• 2 min read
The recent discussions surrounding crypto mining and environmental concerns have spruced up the news in early May. This week, Chinese crypto miners are fleeing the mining scene and a few companies have already stopped operations.
Nonetheless, this didn't stop the miners from moving out of China to register and conducting business across other countries. Favorable places like Central Asia, Europe and North America have more structured policy support, abundant power resources and inexpensive power supply. As Edward Evenson of Slush Pool tweeted on May 27, he mentioned that a few BTC miners from China have already started to move their rigs to Kazakhstan. Evenson added that the Chinese hashrate isn't dying, it is just moving due to the crackdown in Beijing. This has been a long time plan by the miners though it got expedited due to the recent happenings in China.
BIT Mining Ltd released a statement on Monday that they are investing in a crypto mining data center in the central Asian Country. This project is with a Kazakhstan-based firm with which it had entered a deal for a joint venture. The joint project will build and operate the Kazakhstan Mining Data Center. Once completed, the total power capacity of the said Data Center is presumed to be 100MW.
As this news seems to create FUD amongst the crypto community, it shows that the ban may seem to open doors for more ventures and profits. China reducing the number of Bitcoin mining activities may appear to have a bright future to reach their carbon neutral goal and at the same time to push further on their digital yuan implementation.