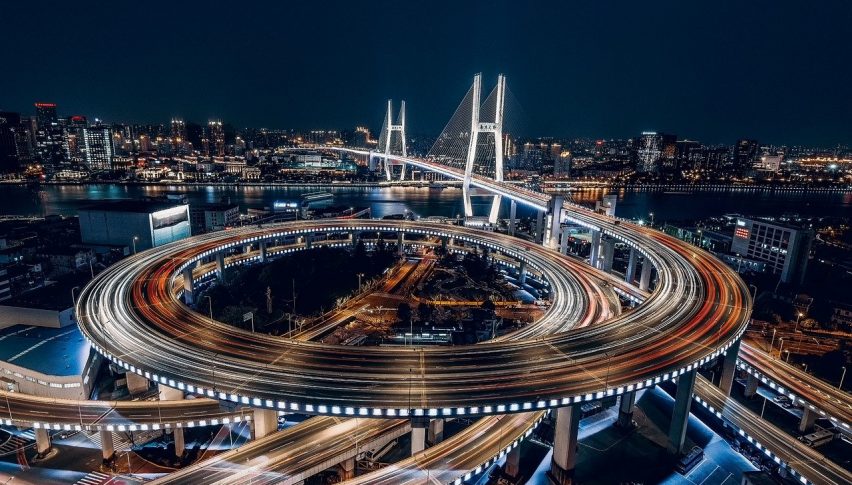 China's Economic Data Raises Concerns About Slowdown in Economic Recovery
Thursday's Asian session was all about China, with several key economic data points releasing from the world's second most powerful economy. After growing at a record pace during the first three months of the year, China's GDP fell to less than half during the second quarter of the year, coming in at +7.9% YoY.
In Q1 2021, China's GDP had soared to a record high 18.3% YoY as it rebounded sharply from the same time last year when the coronavirus outbreak first started. The Q2 reading missed economists' expectations, which were for a reading of 8.1%, with the decline in economic growth coming on the back of fresh outbreaks of COVID-19 cases, slowdown in manufacturing activity and soaring raw material costs pressuring businesses.
Meanwhile, China's industrial output expanded by 8.3% YoY during the month of June, dipping from May's reading of 8.8%. On a positive note, however, the reading did come in better than economists' forecast for a 7.8% increase instead.
Domestic consumption also experienced a slight dip in the month of June, with retail sales dropping to 12.1% YoY from the previous month's jump of 12.4%. The figure did come in better than economists' expectations for a 11% rise.
Fixed asset investment also posted a growth, rising by 12.6% YoY during the first half of 2021, coming in better than economists' forecast for a 12.1% jump. Although, the pace of investment slowed down considerably in June, as the first five months of the year had seen fixed asset investment rise by 15.4%.
Producer PPI inflation is surging in China and Japan like in Europe, but consumer CPI inflation remain stable
3 weeks ago