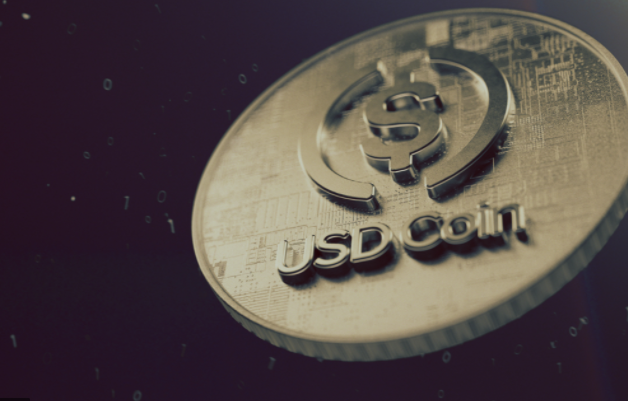 tZERO Adding USDC Support Keeps the Crypto from Falling Below the $1 Line
Cryptocurrency trading platform tZERO added support yesterday for USD coin (USDC), Dogecoin (DOGE), and 0x (ZRX). This brings its total available cryptocurrency to 10 different coins and coincides with an update to the tZERO crypto app. USDC is trading at $1.0002 (USDC/USD) and is continuing to be picked up by more platforms.
USDC was on a bearish trend, but that quickly turned around, continuing the recent activity for this digital asset that has been all over the place. USDC has fluctuated between a low of $0.9996 and a high of $1.0009 over the past week. Day traders have managed to make some tidy profits off of this digital asset, which fluctuates from hour to hour.
Investors should expect similar activity throughout the rest of today, and while these fluctuations don't move the needle very much for USDC's price, the furious activity happening at micro level makes this coin worth watching.
tZERO Explained
tZERO offers blockchain capital trading and is a regulated platform for liquid assets. It attempts to provide its users with an innovative way to trade an alternative currency come on the platform operates on a democratic system that's very fast, automated, and design to be simple.
What Is USDC?
Unlike most other digital assets, USD Coin is backed by a fiat currency- the US Dollar. It's a stablecoin that is based on smart contracts and is open sourced. USD Coin can only be issued by regulated and approved financial institutions.
Overall, USDC is not considered a volatile crypto, with a 0.01 volatility. It has an all-time high of $1.17 (USDC/USD), so there's definite potential for movement, especially if the US dollar improves in the coming months. That could certainly happen, as the US economy continues to open up, as states remove COVID-19 restrictions, and vaccination rates improve across the US. All of these contribute to a rejuvenating economy and improvement for the US Dollar. Anytime the US Dollar does well, you'll see that reflected with the USD Coin.