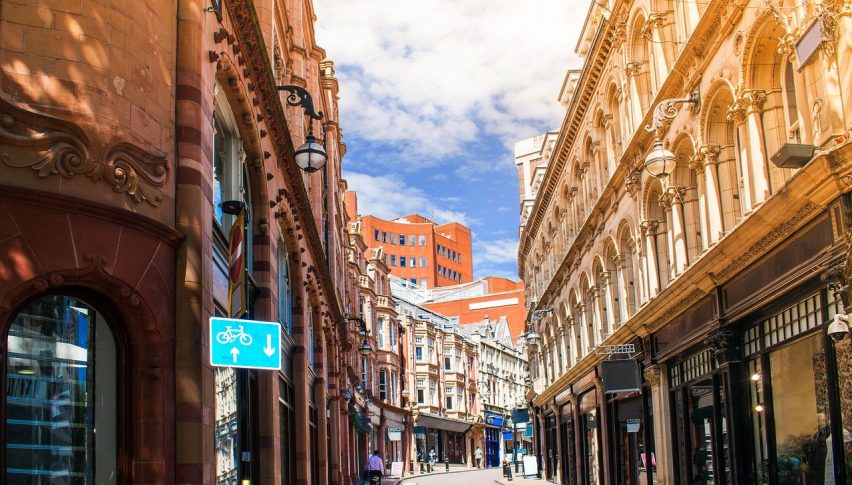 UK's Shoppers Look Forward to Stepping Out and Spending More as Restrictions Ease
Recent research by Springboard estimates a surge in consumers stepping out and shopping more once restrictions are eased completely this week. According to the market research firm, the number of shoppers could rise by as much as 20% since the previous week.
Dubbed as "Freedom Day", consumers are looking forward to the government removing almost all restrictions on the back of confidence that the COVID-19 vaccine rollout across the nation has reduced the severity of infections. The news offers some relief to British retailers who have been hard hit by the restrictions and lockdowns over the past several months and have been losing ground to online retailers.
Shopper footfall is expected to increase by 19.7% this week, going up to 32.2% on Friday and 39.5% on Saturday. On high streets, shopper footfall could rise by 25% on a weekly basis as the government eases social distancing restrictions, encouraging more shoppers to access dining out services as well.
Another survey by Deloitte indicates a rebound of consumer confidence across the UK to pre-pandemic levels over the past three months. The consumer confidence index rose to -9% in the three months till June, touching the highest levels seen since Q4 2019.
Over the past several months of lockdowns, consumers have increased their savings and are looking forward to spending big as the economy reopens, which could drive increased retail activity across the nation and support the UK's economic recovery in the coming months. Consumers are expected to increase their spending on leisure activities as restrictions are eased, which could help the severely affected hospitality industry.