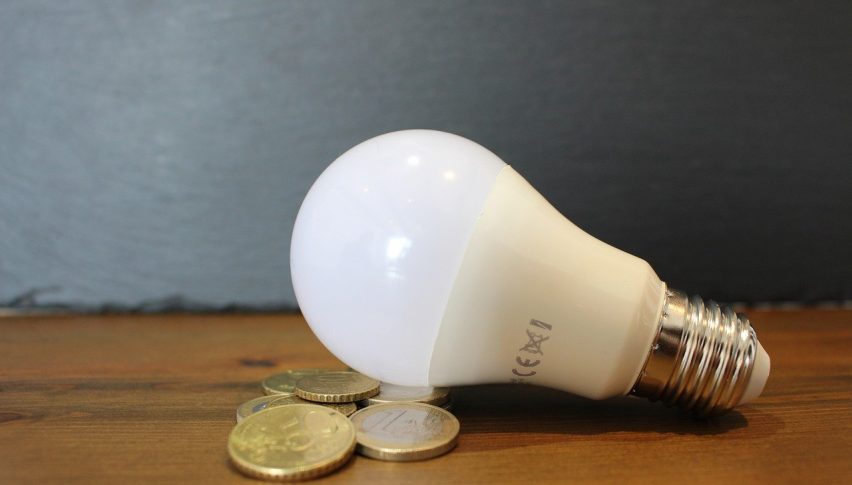 Japan's Core CPI Posts Highest Growth in More Than a Year
The effect of inflationary pressures has driven core consumer prices across Japan to the highest levels seen in 15 months during June. Core CPI across the world's third largest economy rose by 0.2% YoY in June, driven mainly by a sharp increase in energy costs.
Energy costs soared by 4.6% while gasoline prices increased by 17.9% in the month of June, driving up the cost of living for Japanese consumers. While Japan seems to be facing inflationary pressures as economic recovery picks up, the level of rise was far weaker than in several other of its peers as domestic consumption levels continue to remain weak.
Once again, the inflation remains well below the BOJ's 2% target, indicating a high likelihood that Japan's central bank will extend its monetary easing measures for a longer period of time. Unlike in the West where inflation has been picking up on the back of pent-up consumer demand, Japan has failed to see consumers willing to spend more even as restrictions ease, maintaining a cautious outlook amid ongoing uncertainties.
Meanwhile, Japan's economy is likely to face additional pressure from a resurgence in COVID-19 cases even as the Tokyo Olympics gets underway. This has resulted in the imposition of fresh curbs, denting expectations for a boost to the economy driven by the Olympics and related activities.
Impact on the JPY
With the risk-off sentiment prevalent in the global financial markets owing to the spread of the delta variant, the Japanese yen has been making gains as a safe haven currency. Despite the weak outlook for its economy, Japan's currency has been strengthening recently as markets worry about a resurgence of cases impacting economic recovery worldwide.
At the time of writing, USD/JPY is trading at around 109.55.