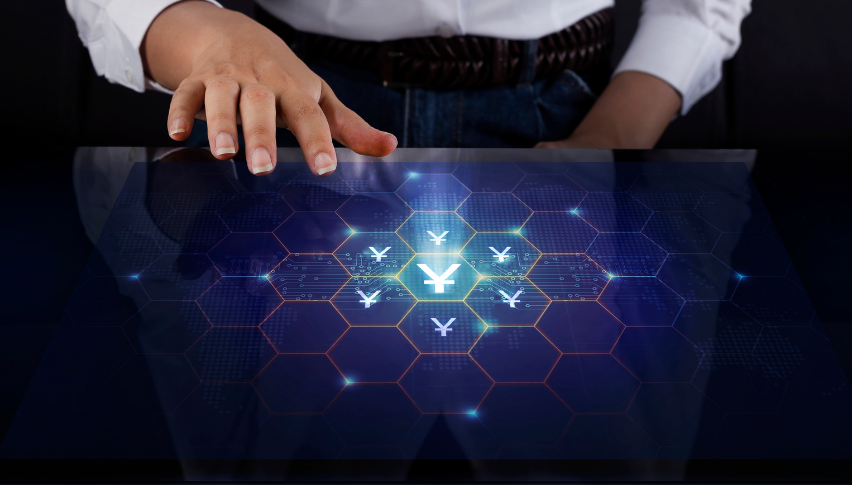 US Senators Ban Athletes' Usage of Digital Yuan in Coming Winter Olympics
Posted Tuesday, July 20, 2021 by
Sophia Cruz
• 1 min read
Three US senators have written a letter to the United States Olympic and Paralympic Committee Chairlady, Susanne Lyons, requesting that US athletes be prohibited from using China's CBDC in the upcoming 2022 Beijing Winter Olympics. Senators Marsha Blackburn, Roger Wicker and Cynthia Lummis, all from Republican Party, are worried that the Chinese Government could monitor or spy on American athletes or any holders of digitized yuan, wherever they are on the globe. They questioned the privacy implications of the said digital currency, even adding that the digital payment solution, WeChat, was used by the Chinese Communist Party to suppress the freedom of expression of its citizen.
China has poured a lot of effort into testing its digital yuan. They have now released the whitepaper and have begun applying the digital currency in some major regions. It has been announced that the official roll-out would be during the up-coming 2022 Olympics. These major strategies made China the leading country, in terms of producing its very own CBDC.
The US has always been very strict when it comes to data privacy. This issue could boost or slow down the progress of China's CBDC. Moreover, the Winter Olympics are fast approaching, and the Chinese government will surely find its way out of this pickle.