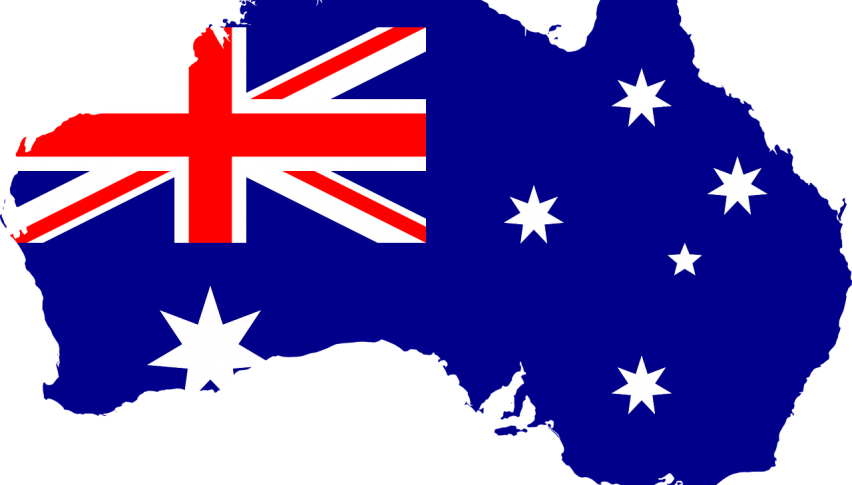 Will the Latest Lockdowns Cause RBA to Reverse its Decision on Tapering Bond Buying?
Will the RBA overturn its decision to start tightening stimulus measures in the wake of the latest round of lockdowns to combat the spread of the delta variant of coronavirus? Economists at leading Aussie banks expect the central bank to reverse its decision to taper its bond purchases if the lockdown extends and hurts economic recovery Down Under.
With the Australian economy posting a faster recovery than several of its peers, the RBA had announced a decision earlier this month to reduce its bond buying from AUD 5 billion per week to AUD 5 billion per week starting from September. However, over the past few weeks, nearly half of the country has reimposed lockdowns, including Sydney, which could dent the pace of recovery from the coronavirus-induced crisis.
Analysts forecast that the Australian economy could witness a contraction during Q3 2021, the first contraction since Q2 2020. In case the economy is headed towards contraction, it would be premature of the RBA to withdraw stimulus efforts and would need to look at ways to continue supporting the economy.
Although the Aussie central bank had announced its decision to start tapering bond purchases, it left open the possibility of remaining flexible about this plan. This has further raised the possibility that it could announce a reversal of this decision in the upcoming meeting scheduled for August.
Impact on the AUD
The AUD has been trading weak over the past few days amid growing concerns about the economic impact of the spread of the delta variant, not only on Australia but across the world. This has driven markets into a risk-off mood, sending investors away from riskier currencies like the Australian dollar and towards the safety of instruments like the USD, JPY and gold.
A reversal of the RBA's decision on tapering bond purchases could spell further weakness in the AUD in the coming weeks. However, once the lockdowns are eased and the Aussie economy bounces back more rapidly than other countries, investor confidence in its currency could rebound again.