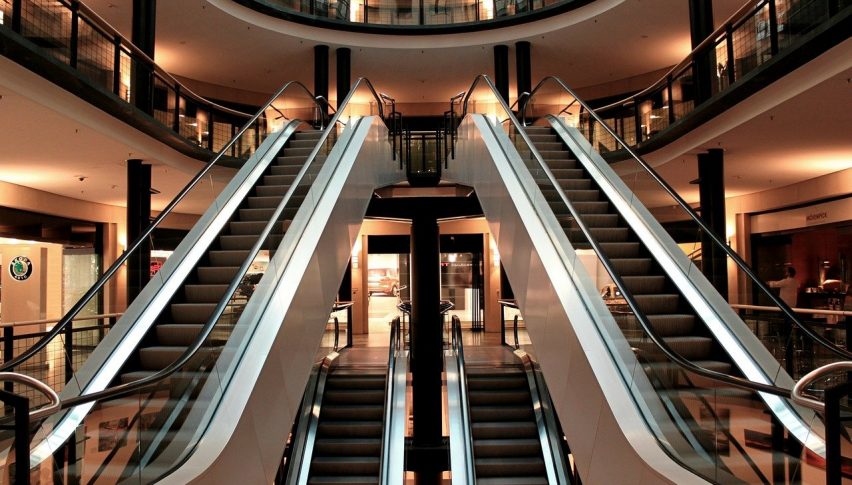 Australia's Retail Sales Contract as Several States Go Into Lockdown
The latest round of lockdowns across several parts of Australia have hurt the nation's retail sales, driving a contraction and hurting consumer demand, and clouding the outlook for Australia's economic recovery from the coronavirus crisis. Data released by the Australian Bureau of Statistics (ABS) reveals that retail sales declined by 1.8% MoM in June, registering the steepest decline seen so far in 2021, and coming in below economists' forecast for a 0.5% drop instead.
The month of June saw Victoria – the second most populous state in the country, go into a sudden lockdown, following which Sydney brought back restrictions to contain the spread of the delta variant of COVID-19. In the wake of these actions, other parts of the country also announced lockdowns and curbs to prevent the spread of the highly contagious variant of the virus.
Victoria saw retail turnover contract by 3.5% on a monthly basis, the sharpest decline seen across the region. The level of contraction was more severe than the one seen in May. Meanwhile, New South Wales experienced a drop of 2% in retail sales as consumers were forced to stay at home and interstate travel was curtailed.
Against the backdrop of the latest round of lockdowns, several economists expect Australia's economy to experience another contraction during Q3 2021. This would be the first contraction since Q2 2020, after which the Australian economy had been posting a strong recovery as the nation was one of the first to contain the spread of the pandemic effectively.
Impact on the AUD
The AUD has been undergoing a spell of weakness over the past several sessions amid increasing worries of the economic impact of the latest wave of the pandemic. The spread of the more contagious delta variant has been hurting economic recovery not only in Australia but also in several other parts of the world.
The reimposition of lockdowns and restrictions have dampened investors' expectations for rapid economic recovery worldwide, sending the market sentiment towards a risk-off mood. This has hurt the risk-sensitive AUD, and today's weak retail sales data has hit the commodity currency hard. At the time of writing, AUD/USD is trading at around $0.730.