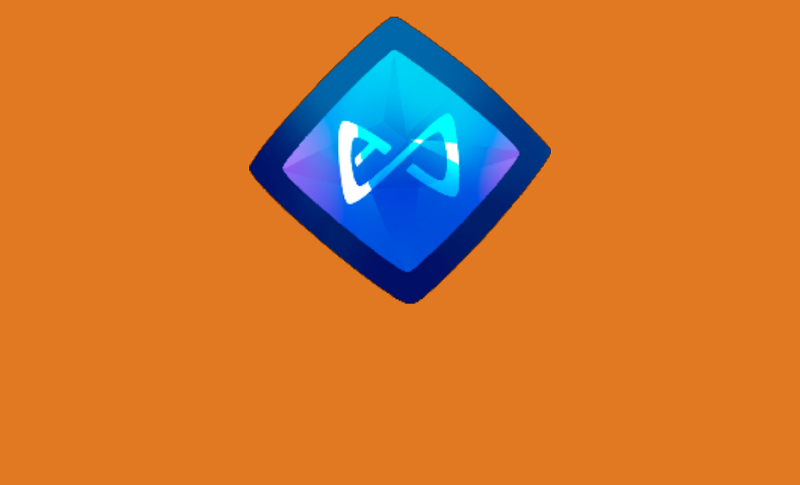 Axie Infinity Token AXS Still Remains on a Strong Bullish Trend, After Today's Bounce
At the end of last week, we decided to go long on one of the cryptocurrencies. That might seem strange, considering that the crypto market has been on a bearish trend, which has picked up pace in the last few days, but this was a different trade, since this cryptocurrency has been surging higher during July.
We are talking about the Axie Infinity token, or AXS, which was absolutely surging  during the first half of July. That seemed strange, but the market forces behind it had a positive momentum. Axie Infinity is a Pokemon-like game where you can breed digital pets or "Axies" and use them to play games inside the platform. Axie Infinity Shards (AXS) is the governance cryptocurrency token used for transacting within the Axie Infinity platform. 
Players earn or farm utility tokens, called "Smooth Love Potion (SLP)", by simply playing the game. This has been one of the main reason for driving the price of the AXS token higher. The number of players or daily active users has increased considerably in recent months, which has been helping keep the momentum bullish for this crypto.
Axie Infinity AXS Technical Analysis – Daily Chart
AXS/BTC trading in a range between the 50 SMA and the 100 SMA
However, last week we saw a pullback in both AXS/USD and AXS/BTC, sending it down to the 50 SMA (yellow) on the daily chart, which was broken without much resistance. Although, the 100 SMA (green) seems to be holding on the daily chart, and today we are seeing a bounce off of this moving average. We are long on AXS/BTC, since BITCOIN has shown extreme weakness in the past three weeks, while AXS is still much higher for the month.
Today, we are seeing a bullish reversal in cryptocurrencies, which has improved the sentiment in this market. The bounce higher today was worth more than 20%, but the 50 SMA (yellow) is standing ready to provide resistance above. If that moving average gets broken, then the larger bullish trend will be back on. If not, we will see if the 100 SMA will hold as support for a second time.
The trading range is getting extremely tight for Shiba Inu and Dogecoin, suggesting a breakout
9 hours ago