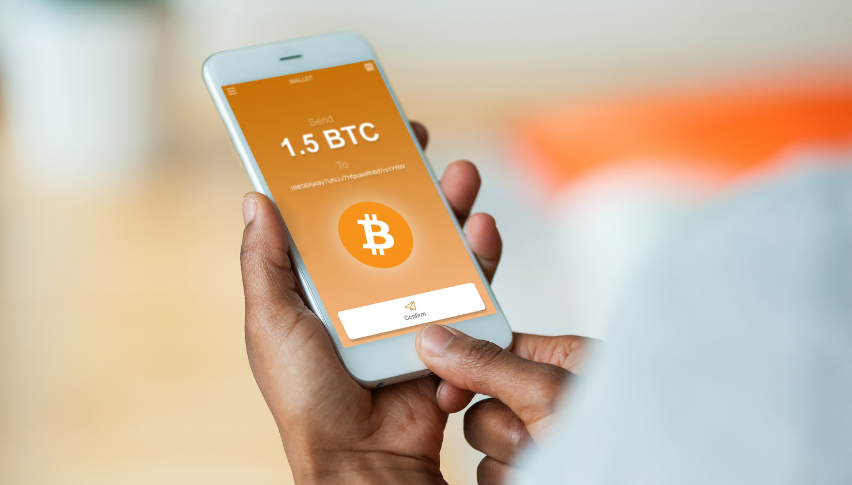 EU Recommends New "Travel Rule" for Crypto Transactions
Posted Wednesday, July 21, 2021 by
Sophia Cruz
• 1 min read
In line with the European Commission's fight against money laundering, they have recommended a new strategy to strengthen the security of cryptocurrency transactions in the EU. This new "travel rule" will require crypto exchanges or service providers to gather a certain amount of the sender's data, including name, address, date of birth and account number. This requirement also applies to the receiver of the said transaction.
This information will help trace the transaction just when needed. Using anonymous crypto wallets is also discouraged, just as the use of anonymous banking details is already forbidden in the European Union. This crypto regulation will be applied to transactions that exceed EUR 1,000, either in a single transaction or in a series of accumulated ones. The updated requirements are included in the proposal submitted by the European Commission on Tuesday.
Acts of money laundering, organized crime and terrorist financing are the main issues for which this proposal was created. This essential strategy by the EU Commission will help strengthen the security of the crypto industry in the EU by detecting any early signs of illicit transactions, while crypto-asset users will feel confident that their account is in line with the "travel rule". Still, the European Parliament will decide whether this proposal should become law, and the process could take two years.