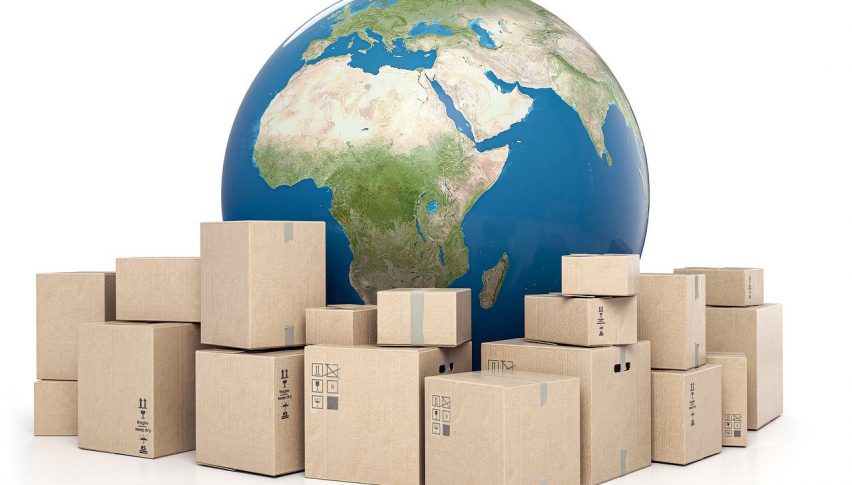 Japan's Exports Surge, Post Double-Digit Growth Over Strong Demand From China, US
In what could lend a much-needed boost to the ailing economy, Japan saw a sharp rise in exports during the month of June, on the back of higher demand for cars by the US and chip-making equipment by China. Japanese exports soared by 48.6% YoY, marking the fourth consecutive month of double-digit growth.
The rise in exports came in higher than economists' forecast which was for a reading of 46.2% instead. Although, the reading was slightly lower than May when exports had risen by 49.6% YoY – the fastest pace of growth in over four decades. Through the first six months of the year, exports were up by 23.2% YoY – a higher growth since the pre-pandemic period of H1 2019. Exports also grew at the fastest pace seen in more than a decade.
Although much of the surge was also driven by the weak base data from last year when most of the world was in lockdown mode, it is reassuring to see strong exports of electronic goods despite the global chip shortage. Especially in the wake of weak domestic consumption, a strong rebound in exports offers some hope for economic recovery across Japan.
Japan's exports to China increased by 27.7% YoY in June, driven higher by a hike in demand for chip-manufacturing equipment, plastic and other raw materials. Meanwhile, exports to the US – another key trading partner for Japan, surged by 85.5% YoY last month, powered by higher shipments of cars, auto parts and motors.
Impact on the JPY
The Japanese yen has been exhibiting signs of weakness but continues to enjoy support due to its safe haven status as a result of a cautious mood in global financial markets. However, if we exclude the market sentiment, the outlook for Japan's economy and currency remain weak as it could be one of the slowest economies to recover from the COVID-19 crisis.
Unlike its peers in the West, Japan has been slow to rollout the COVID-19 vaccine while it continues to reel under the latest wave of the pandemic. In addition, the ongoing uncertainties are keeping consumer consumption levels weak, as opposed to other leading economies where pent-up demand among consumers have contributed to a rebound in their economies.