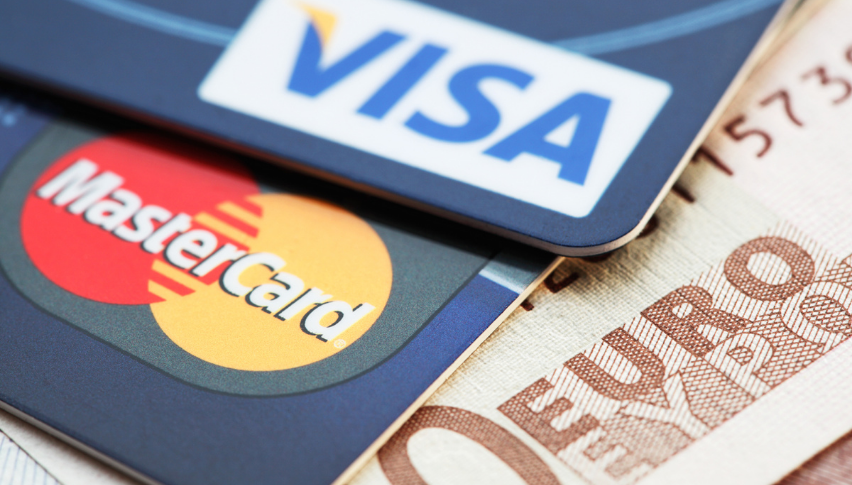 Mastercard Enhances its Crypto Card Program by Using Stablecoins
Posted Wednesday, July 21, 2021 by
Sophia Cruz
• 2 min read
Mastercard announced today that it will enhance its crypto card program by simplifying the card's function to make it easier for its clients and businesses to convert crypto to fiat. The payment giant will team up with Circle – a global financial technology firm that manages the USDC stablecoin, Paxos Trust Company and Evolve Bank & Trust, as partners to test the solution.
Another partner is Bitpay, and Uphold will accommodate real-time crypto wallet technology, while Apto Payments, i2c Inc., and Galileo Financial Tech will help with the processing and program management. The initial testing will be a groundbreaker if this new function can be offered to other financial firms and banks using the Mastercard crypto card program.
Why USDC?
USDC is commonly held as a stable asset by traders, just like other stablecoins such as Tether and DAI. Stablecoins are useful and economical for crypto traders who need to have a straightforward method to trade cryptocurrencies for US dollars. This Crypto Card program from Mastercard will use USD coins to facilitate Crypto-to-Fiat conversions, as part of a plan to grow the ability of issuers and crypto firms, in enabling consumers to spend their cryptocurrencies. The objective of using USDC is to make it easier for businesses and consumers around the world to benefit from USD Coin's secured and cost-efficient transactions.
Mastercard's partnership with other big companies, in order to provide an easy and economical way of converting crypto to fiat, will be the key to the growth of the digital asset industry. Businesses and merchants from around the world, that are powered by the Mastercard network, will widen the opportunities for more crypto firms to offer this crypto card option to their clients. People can now spend their crypto assets anywhere where Mastercard is accepted. This will definitely magnify the adoption of the blockchain financial ecosystem.
The crypto ecosystem will flourish as a result, and this will set a milestone in the advancement of the crypto industry.