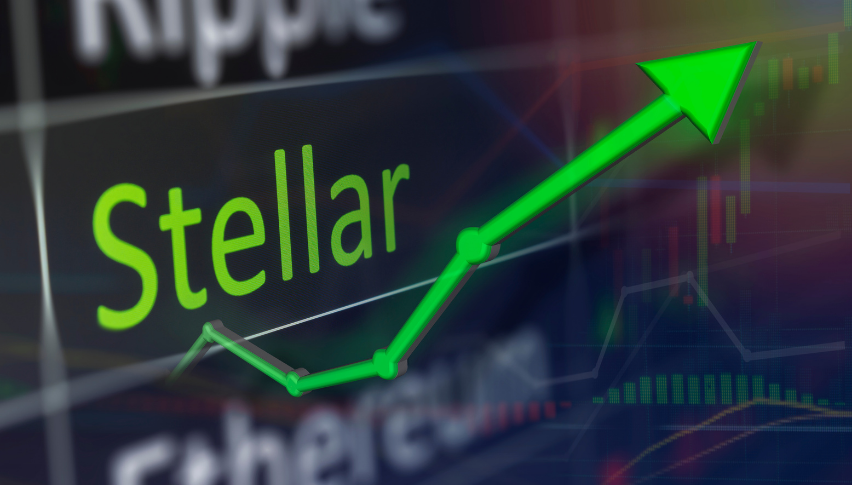 Stellar Starts to Recover from Monday's Drop
Things are looking up for Stellar Lumens today, as the digital asset has risen by 8.70% for the day so far. A slide of 8.13% on Monday hurt the crypto, and it didn't improve much Tuesday. Today, the Stellar pairing XLM/USD is at $0.222.
It has fallen under the $0.23 resistance and well below the $0.24 level it hit briefly on Sunday. Small spikes like that one make it worth watching, as overall the crypto has been fairly level for the last month.
The last peak for Stellar was on June 29th, where it hit $0.292, and it hasn't dropped significantly since then. On July 20th, the digital asset dipped briefly under the $0.20 mark to hit $0.199, but that has appeared to be a fluke in an otherwise even performing crypto.
A Glance at the Wider Crypto Market
The broader market has seen more significant dips from other cryptocurrencies. Bitcoin is down almost $2,000 (BTC/USD) from Sunday, continuing an uneven month.
Ethereum has been sliding since July 7th, dropping from $2,312 (ETH/USD) to $1,786 in that time, though it is up quite a bit from July 20th's sharp slide.
Litecoin has been on the decline since July 4th, dropping even more sharply since Sunday. It fell from $199.13 (LTC/USD) on Sunday to $107.30 today.
If you're looking for something that's more stable, Stellar is a safe bet, but the lack of volatility means investors will have to pay close attention to hourly movements to catch a break. The faster action on major cryptos like Litecoin, Ethereum, and Bitcoin means it's easier to watch them once or twice a day and make a purchase or sale at the right time.
The Stellar network where lumens (XLM) are the proprietary digital token is an open and decentralized digital currency platform. The allows for quick, low-cost transactions, and it has proven its value over the long term, lending relevancy to the Stellar lumen coin. Analysts expect it to be a decent performer over the long run and a good investment at this time of the year where the market prices are low overall.