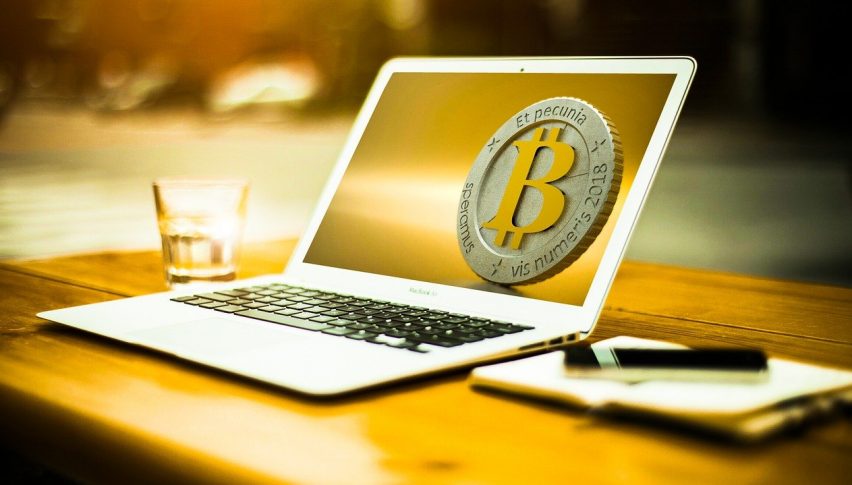 If Bitcoin Can't Move Above the 20 Daily SMA Soon, Then $30,000 Will be Under Attack Again
Bitcoin broke below the $30,000 level earlier this week, after being consistently bearish this month, without any retraces up. That painted a really negative picture, while the war on cryptos escalated further and there were no buyers to be seen.
But, after dipping below $30,000, BTC/USD went through a surprise jump, gaining more than $3,000 on Wednesday. One of the reasons for this jump was Elon Musk"s statement that Tesla would once again start accepting Bitcoin as a means of payment.
Bitcoin Technical Analysis – BTC/USD Daily Chart
Bitcoin hesitating too long at the 20 daily SMA
Bitcoin started to tumble not long after Musk dropped Bitcoin from the Tesla payment system, which suggests that he knew that the war on cryptos was going to escalate. Traders are now assuming that the crypto war will now slow down, or that cryptocurrencies will simply resume the bullish trend despite the war, now that Tesla is accepting Bitcoin again.
So, Bitcoin jumped higher, but it stopped right at the 20 SMA (gray) on the daily chart. This moving average has been providing resistance, ending retraces higher and keeping the bearish trend going  for about a month. Bitcoin is hesitating too long at this moving average, which shows that buyers are still being really careful.
But, if something can't go up, it will eventually go down, and that's what might take place next. If buyers can't push up soon, then sellers will come in and reverse the price back down, sending it to $31,000 as the first target, then comes $30,000 and $29,000, which we have highlighted with the three support lines at the bottom. We are already short on Bitcoin from above $32,000, so we are hoping for another reversal down and a retest of the support levels. If they hold, we will probably close the sell signal and open a buy one.