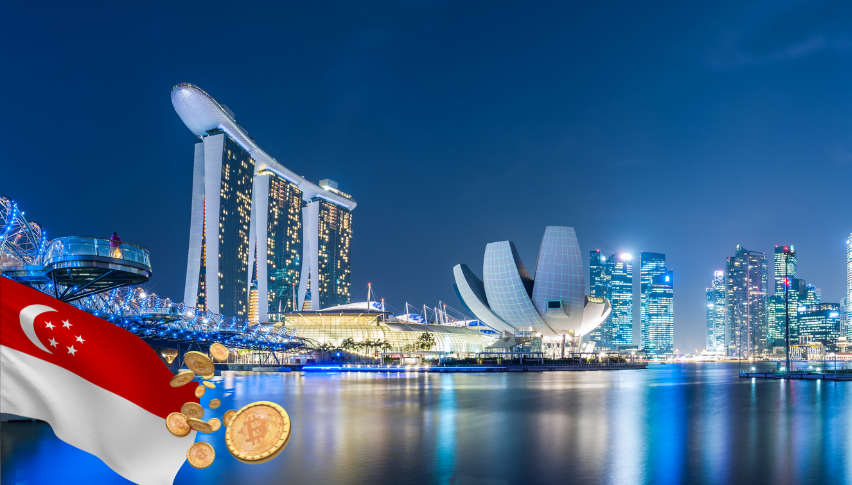 Singapore: The first Crypto-friendly Asian Country
Posted Monday, July 26, 2021 by
Sophia Cruz
• 1 min read
According to reports, a huge number of Singaporeans have been embracing cryptocurrencies since the great success of Singapore and France's trial on cross-border transactions using CBDC.
Blockchain businesses and crypto exchanges have been thriving around the world, and the "Lion City" has seen this as a great opportunity to strengthen its financial capabilities. Singapore has set up crypto-friendly guidelines and has invited a lot of global crypto exchanges to open up headquarters in the country. Even the world's largest crypto platform, Binance, has set up its Binance Asia Services in Singapore, followed by two Chinese crypto firms, namely Huobi Asset Investments and Huobi Mall. All these firms and exchanges are being regulated and licenses issued, with the exception of DPT services or digital payment tokens, which the Monetary Authority of Singapore has not allowed to operate.
According to a survey by the IRCI (Independent Reserve Cryptocurrency Index), a large number of Singaporeans, amounting to 43% of the population, owns cryptocurrency and 46% plan to buy crypto within the next 12 months. About 40% of the respondents see BTC as an investment fund while 25% refer to it as "virtual wealth".
Singapore's openness to technological innovation and the evolution of digital currency makes it the first in Asia, and it is included among the top five most crypto-friendly countries in the world. As one of the fastest-growing countries in Asia, we expect to see some advancement and continuous progress when it comes to digital assets in the future.