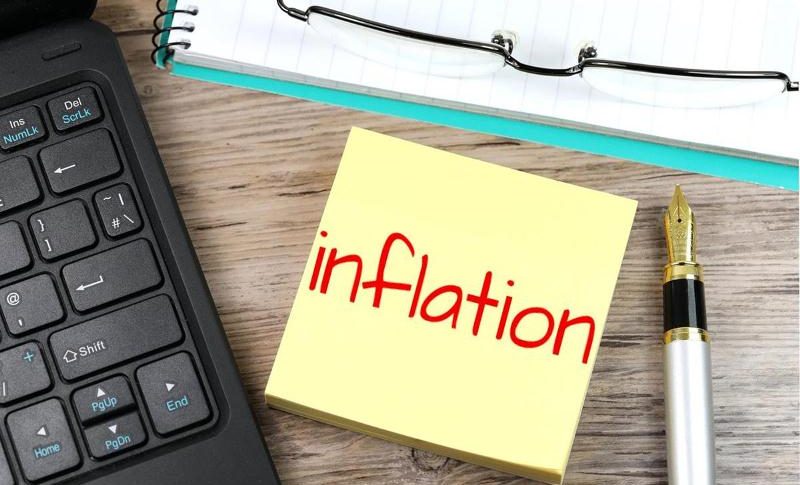 Buying USD/CAD at the 100 SMA, as Canadian Inflation Cools Off
Inflation has surged in the US, coming in at 5.1% in May and at 5.5% in June, with oil prices on the rise during those months and the economy surging too. This has increased the pressure on the FED to start looking seriously into tightening the monetary policy. Later this evening, the FED will have their regular meeting, so we will soon see where they stand now.
Inflation has increased all over the globe, as the global economy has bounced quite strongly during late spring and summer so far, after the second reopening, following last winter's restrictions. In Europe and Canada, inflation reversed after the dip toward the end of 2020. But in the EU, the CPI (Consumer Price Index) inflation has stagnated at around 1.9-2%, as the latest report showed, and this has taken some pressure off the ECB (European Central Bank).
USD/CAD Analysis – USD/CAD H4 Chart
The 100 SMA holds as support for USD/CAD again
Today, Canadian inflation cooled off slightly, which made the USD/CAD jump higher. We decided to buy this pair after the retrace down to the 100 SMA (green) on the H4 chart. So, this trade looks good at the moment, as the Bank of Canada is more relaxed since June's CPI report. Below is the Canadian inflation report for June:
Canadian Consumer Price Index Report for June
June CPI YoY +3.1% vs +3.2% expected
May CPI YoY was +3.6%
June CPI MoM +0.3% vs +0.4% expected
May CPI MoM was 0.5%
Core Inflation Measures:
   Median CPI YoY 2.4% vs 2.3% exp (prior 2.4%)
   Common CPI YoY 1.7% vs 1.9% exp (prior 1.8%)
   Trimmed mean CPI YoY 2.6% vs 2.6% exp (prior 2.7%)
 The
USD/CAD
was trading at 1.2568, ahead of the release, and climbed to 1.2580 later. If we've seen the peak in this data then it will significantly diminish the pressure on central banks to raise rates and taper. In terms of details, shelter rose by 4.4% and transportation by 5.6%, while gasoline slowed to 32.0% from 43.4%.
Shelter prices are going to be a big problem in Canada and elsewhere, driving persistently high inflation numbers. A dig into the data shows why. Rental and buying costs are going up, but that's been offset by an 8.6% decline YoY in the mortgage cost index, due to lower interest rates. However, rates can only go in one direction now, so that will soon give prices some tailwind, while higher rents slowly work their way through.
USD/CAD was testing the highs early in November, with the price trading around 1.39, before making a sharp reversal. The price found support
3 hours ago