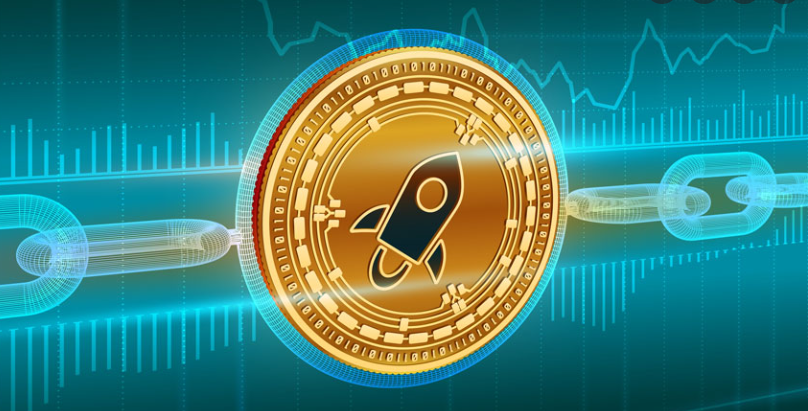 Stellar Hovering around $0.28 USD, Still Above July Lows
Stellar has not made much progress this week, but at least it's not dropping down to where it was around July 20th. At $0.284485 (XLM/USD) today, the crypto is up 2.71% so far. Today's high is as good as this digital coin has done all week, which could mean it is ramping up for a weekend boost.
We saw great gains for Stellar last weekend and coming into the start of the week. It managed to move up to the $0.30 resistance level, which is as high as we have seen it go since mid-June. Is it possible that Stellar is getting ready to go bullish and get back to the highs we saw in May and early June?
Stellar Outperformed the Rest of the Market after the Collapse
We will be watching this crypto closely, as it has performed well this year, rebounding from the March market crash extremely well. A lot of cryptocurrencies did very poorly partway through March, as much of the market collapsed. The majority of cryptocurrencies have not recovered from when the bears got hold of the market in the first quarter.
Stellar has been one of those cryptos that has managed to increase since then, moving higher in April and then even higher again in March. This is why we think it is such an important crypto to watch and an excellent investment. There's a lot of potential there for it to break out again.
Stellar's low point in March was $0.363 (XLM/USD), and it moved up to $0.655 in April. It gained more ground in May, rising to $0.702, even as much of the market was hurting.
Where Stellar really faltered was in mid-May, where it fell to $0.418. We are seeing it start to come back now, as the crypto has been on the rise since June 20th. A lot of the market is behaving similarly since that date, but Stellar has one of the best chances to really keep its momentum going. It managed to do so well while the rest of the market was falling, and we expect it may do something similar over the next few weeks.