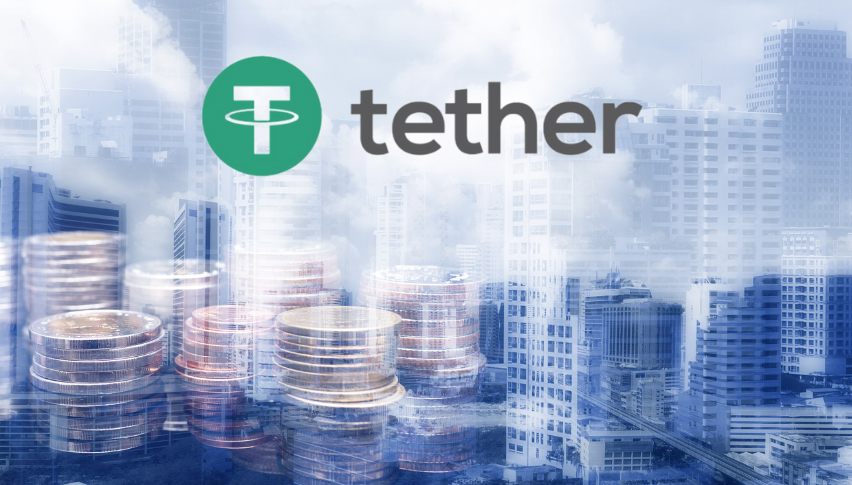 Tether Forced to Reveal where Its Reserves Are Being Held
Pressure has been mounting for Tether Holdings Ltd. to release details on how its assets are being backed. The developers behind the stablecoin Tether have long said that their coins are backed by real world assets, but they have yet to be completely forthcoming and transparent about where those assets are held.
On August 9th, Tether Holdings Ltd. released details about how their digital assets are backed in response to regulatory and industry pressure. This revealed new information about how their assets were being held, giving greater detail than the previous two reports earlier in the year. Tether currently has $62.7 billion in circulating assets.
What the Report Detailed
Where is all that being held when it comes to real currency? About 10% of its total supply is held cash and bank deposits, totaling $6.28 billion. 24.3% is in U S treasury bills. Another 1.6% is held in reverse repo notes, according to the attestation statement recently released. 50% comes from commercial paper, with other reserves in fiduciary deposits.
How Tether Works
This stablecoin is designed to replicate the US dollar's value, and over the last few years it has become hugely popular, eclipsing most other cryptocurrencies. Tether is used by investors to trade between other cryptocurrencies, basically cashing them out or buying them up quickly and simply. Tether works well for that since it is easy to use and has very quick transaction rates. It keeps costs low for traders who would otherwise have to work through currency exchanges on platforms that charge higher fees without using Tether.
Tether eliminates a lot of the hassle for traders, and by tying this digital asset to U.S. dollars, a lot of the worry about the value possibly changing is supposed to be eliminated. Tether is meant to be a safe alternative to volatile, unstable cryptocurrencies, often earning its reputation as a stablecoin. However, recent concerns about where its assets are held when it comes to real world funds to back its digital coin have hurt its long-term prospects.
Tether is available through a number of different currency exchange change platforms online.