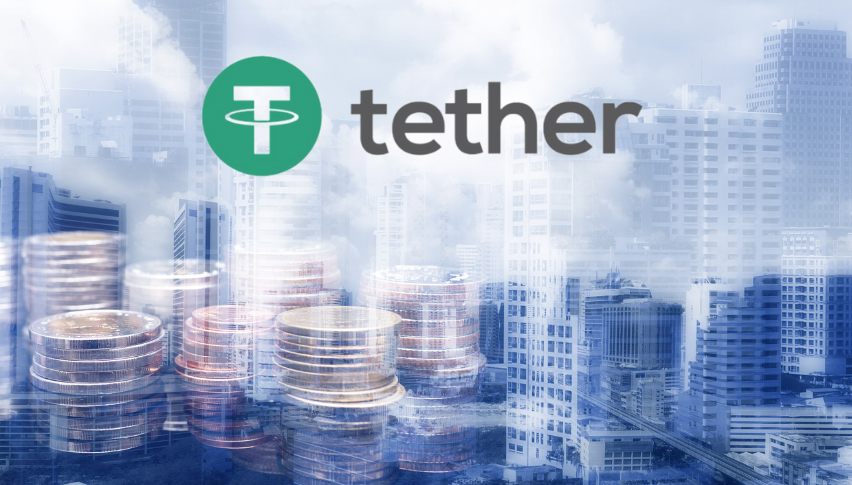 Tether May Not Be Backed by Real Dollars After All
There has long been speculation that Tether was not backing all of its digital coins with actual dollars, and recent reports lend more credence to that notion. New reports have emerged that show that Tether coins have not been issued as they should have been over the last two months, which could have caused the Bitcoin crash that rippled through the cryptocurrency market.
The Tether Probe
Tether is currently being probed by US Department of Justice over claims of potential bank fraud. Tether may be operating in a way that's similar to a bank but not bound by the same regulations that protect bank customers. Without those regulations in place, an economic crisis could ensue, especially with a stablecoin like Tether that is so incredibly popular and frequently traded.
There's been a lot of efforts recently to introduce stronger regulation for stablecoins to help keep the cryptocurrency industry from going under and to cushion any impact on the economy, if one of the major stablecoins experiences a serious setback.
The DOJ probe of Tether is important news for the cryptocurrency industry since Tether is the third largest digital asset on the market. It boasts a market cap of $62.3 billion, so any major changes with this will have a huge effect on the wider crypto market and the global economy. There are big plans for the stablecoin, but they could soon be put on hold.
Why Tether Is So Important
The benefit to using Tether is that it allows digital asset holders to move their assets from one kind of cryptocurrency to another. It improves the liquidity of digital currency and protects investors from cryptocurrency volatility.
The crypto market is known to be particularly volatile because of the lack of regulation and the fact that there's no backing through Fiat currencies for most of the digital coins. If a major digital asset like Tether that is supposed to be helping safeguard investors from volatility is not as stable or financially backed it as it is supposed to be, that could have huge implications for the wider market.
The current DOJ probe is considered confidential at the moment. That means even though three people with prior knowledge of bank fraud have been named in the probe, their names cannot be publicly released at this time. This puts a dark cloud over Tether and makes it difficult for analysts to recommend investing until the probe has been completed and its outcome determined. This digital asset could go either way, and the outcome of the investigation could have implications for the cryptocurrency industry for years to come.