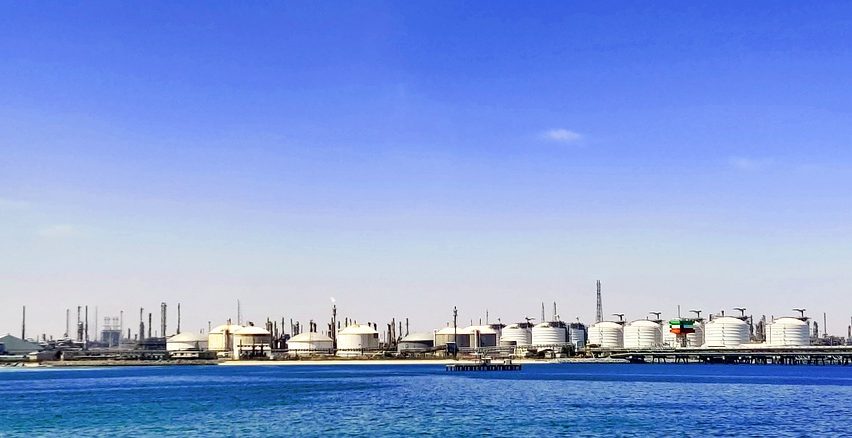 EIA Reports A 3.234 Million Barrel Draw On U.S. Oil Supplies
 WTI crude oil is on the bear today, down more than 1.40% for the session. As we head toward the traditional pit close, traders are ignoring a 3.0+ million barrel weekly downturn in the EIA U.S. oil stocks report. Instead, a stronger USD and Delta variant fears have scared institutional bidders from the market.
It's Wednesday and the weekly U.S. crude oil supply cycle is in the books. Over the past 24 hours, both the API and EIA oil stocks reports have come in negative. Tuesday afternoon brought an API figure of -1.163 million barrels, above expectations (-1.259 million) but below last week's number (-0.816 million). This morning brought a greater pullback from the EIA report, which came in at -3.234 million barrels. The EIA figure lagged expectations (-1.055 million) and fell by more than 2.5 million barrels from last Wednesday.
As a general rule, shrinking supplies bring bids to the markets. That hasn't been the case today as WTI crude oil and USOIL are facing two serious bearish market drivers:
Delta Variant:

The global spread of the COVID-19 Delta variant has energy traders on high alert. With the fall season on the horizon, institutional capital isn't interested in assuming new energy market exposure ahead of potential lockdowns.

USD Rally:

The USD has been on a tear lately, posting solid gains versus the majors. With the FOMC Minutes due out later today, "QE tapering" is likely to be front-and-center for the energy markets.
EIA Supplies Drop By 3.34 million barrels, USOIL Loses Ground
If you have read any of my crude oil updates from this year, then you know I have been overtly bullish on the oil markets. However, this bias is beginning to change as Fed tapering and Delta are extremely negative market drivers. For the short-term, a neutral stance toward USOIL is an appropriate course of action.
Bottom Line: If you toggle the dynamic chart above to a monthly setting, you'll see that the last negative month for USOIL occurred in March. Since then, we've been in a bonafide bull market. Worth noting is that the 62% Fibonacci retracement of the March low to July high stands at $64.79. 
Despite today's 3+ million barrel EIA supply draw, the August crude oil pullback rolls on. Until elected, I'll have buy orders in USOIL from $64.89. With an initial stop loss at $63.89, this trade produces 100 ticks on a standard 1:1 risk vs reward ratio.