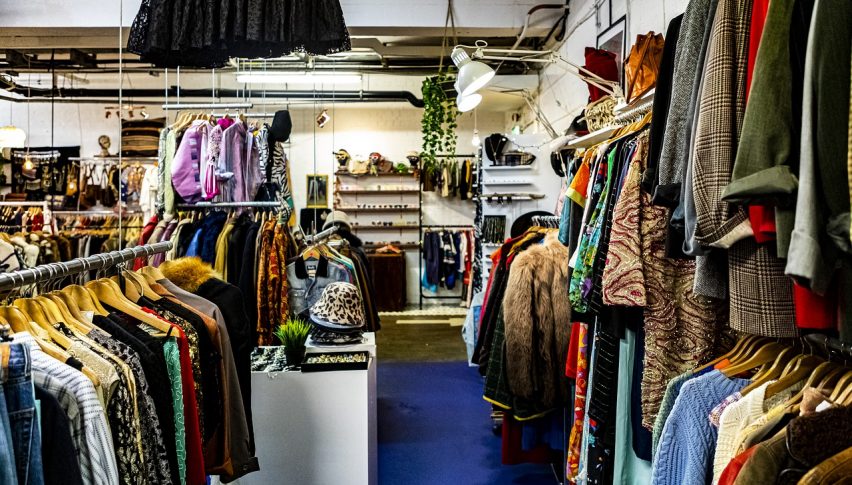 GBP/USD Makes the Break, As UK Retail Sales Turn Positive Again
GBP/USD has been one of the most bullish pairs since March 2020, when it made a reversal at 1.14 and began a long-term bullish trend. This pair gained more than 28 cents, as it climbed above 1.42 in May this year. Although it seems like the trend might be changing now. The smaller period moving averages which were providing support on the daily chart, such as the 50 SMA (yellow) and the 100 SMA (green) were broken in June.
That was the first bearish signal, while now the 200 SMA (purple) has also been broken. The UK economy is showing signs of weakness as well now, after the expansion in the previous months following the reopening.  The retail sales report showed a considerable decline in sales during July, while the USD is picking up some steam, which points further down for this pair. So, now we are changing the bias for GBP/USD and will try to sell retraces higher.
GBP/USD Technical Analysis – GBP/USD Daily Chart
The 200 SMA has been broken in GBP/USD
Latest data released by ONS – 20 August 2021
July retail sales MoM -2.5% vs +0.4% expected
June sales were +0.5%; revised to +0.2%
Retail sales YoY +2.4% vs +6.0% expected
Prior sales YoY were +9.7%; revised to +9.2%
July core retail sales ex. autos, fuel MoM -2.4% vs +0.3% expected
June core sales were +0.3%; revised to 0.0%
Core sales YoY ex. autos, fuel +1.8% vs +5.7% expected
Prior core sales YoY were +7.4%; revised to +6.8%
A considerable miss as UK retail sales activity sees further moderation after consumption levels spiked on reopening demand since April. Retail sales volumes for July were still seen 5.8% higher as compared to February 2020 i.e. pre-pandemic.
The details show that food store sales volumes fell by 1.5% while non-food stores also fell by 4.4% in sales volumes in July. On the former, ONS notes that:
This fall is broadly in line with data on UK spending on debit and credit cards, based on CHAPS payments made by credit and debit card payment processors, which also reported a fall in spending on staples (such as food) between June and July alongside an increase in social spending (such as eating out and takeaways), which may be linked to the further lifting of hospitality restrictions in July.
This does temper with the broader outlook of a continued strong recovery into Q3 but considering the levels of activity, it does keep the BOE on track to at least work towards normalising policy i.e. end asset purchases before year-end.