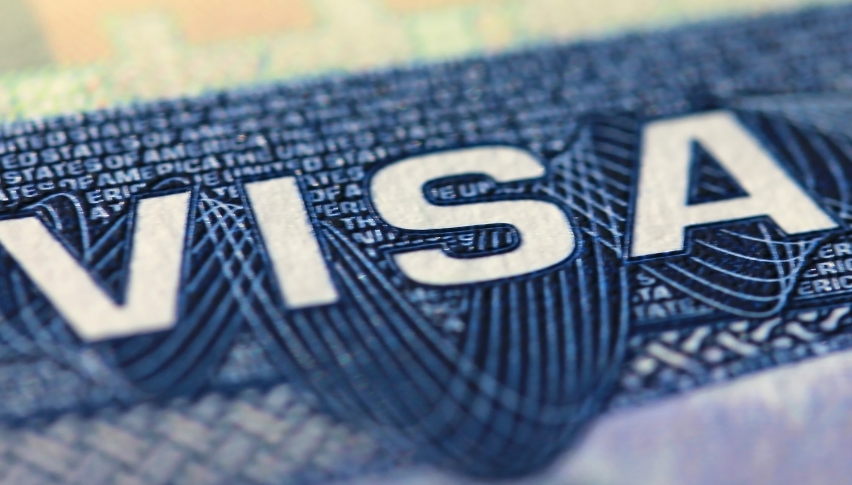 Visa invests $150,000 in NFT by purchasing "CryptoPunk"
Posted Tuesday, August 24, 2021 by
Sophia Cruz
• 1 min read
In line with Visa's successful transactions on digital assets, the global payment company has jumped into the non-fungible token (NFT) craze by purchasing a digital collection worth $150,000. Visa bought "CryptoPunk 7610", one of 3,840 female punks, featuring a woman with a mohawk, clown green eyes, and hot lipstick. CryptoPunk 7610 is one of the pioneer NFT collections launched in 2017.
Previous reports stated that a collection of nine limited edition CryptoPunks was sold for about $17 million at an auction at Christie's last May. NFTs are digital certificates of ownership and allow virtual purchases, including artwork and virtually existent music, to be traded and tracked.
Visa encourages its clients and partners to understand the NFT space by experiencing the infrastructure requirements of the booming NFT market firsthand. Visa expects that NFT will have a significant role in the future of retail, social media, entertainment and commerce. The company also envisions a wealthy digital economic future, in which crypto addresses will become important as mailing addresses.
Visa's purchase is attracting NFT collectors, resulting in 90 CryptoPunks being sold for around $20 million, just one hour after Visa's announcement. As of Monday, a total of 293 CryptoPunks has been sold for almost $77 million. With this hot craze in the NFT space, who's excited for more NFTs and digital collectibles in the future?