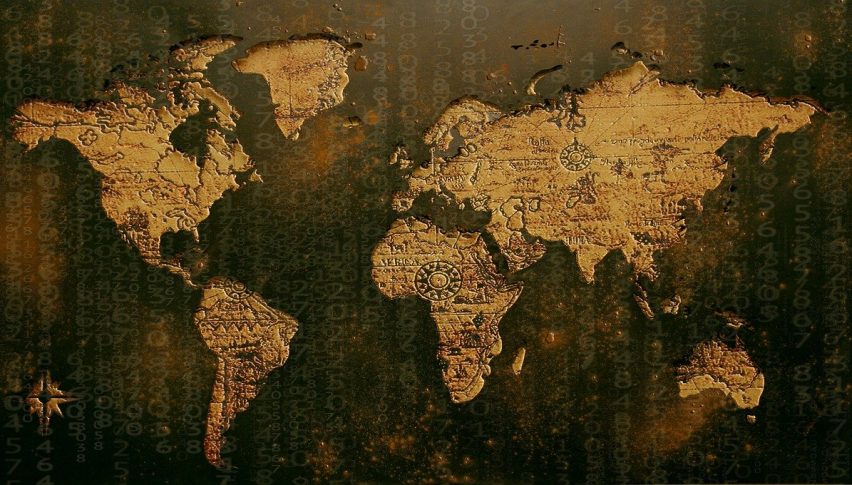 Global Economy to Lose Trillions of Dollars Due to Uneven Rollout of COVID-19 Vaccines Worldwide
According to a recent report by the Economist Intelligence Unit, a slow rollout of COVID-19 vaccines could drive losses as high as $2.3 trillion in the global economy over lost output. The most affected will be emerging and developing economies that are unable to keep up with the rapid pace of administering vaccines underway in the developed economies.
The research estimates that countries that are unable to administer COVID-19 vaccines to 60% of their populations by mid of next year could be worst affected, losing over $2 trillion between 2022 and 2025. In addition to the economic impact, it could also possible drive social unrest among people living in developing parts of the world due to their inability to gain access to the vaccine even as the developed economies are working on rolling out booster shots to their citizens.
The report observes, "Vaccination campaigns are progressing at a glacial pace in lower-income economies. Emerging countries will shoulder around two-thirds of these losses, further delaying their economic convergence with more developed countries."
The inability to vaccinate populations in developing economies can have a significant impact on overall global economic recovery, as its effect can already be seen in the form of disruptions in global supply chains. Uneven economic recovery would further widen the divide and hurt developed economies that rely on other parts of the world for raw materials essential to their business.
The study estimates that higher-income countries have already managed to vaccinate around 60% of their population till date while poorer nations have administered two doses of the vaccine to just about 1% of their populations. In absolute terms, the impact would be felt more severely in the Asia Pacific region which will suffer almost 75% of the losses. Although, sub-Saharan Africa will see the worst losses when taking into account losses as a percentage of nations' GDP.