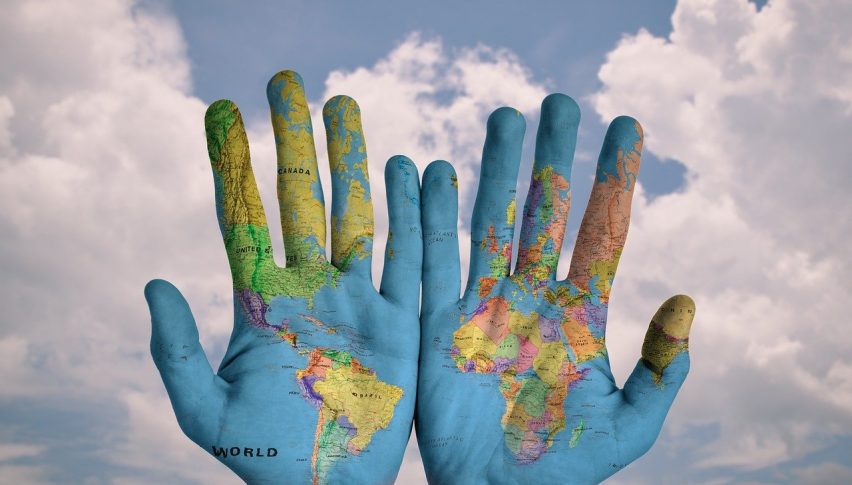 Global Economy Set to Rebound in 2021, Poorer Nations to Hold Back Growth: World Bank
In its latest report, the World Bank has expressed hope that the global economy could post a rapid recovery from the coronavirus-induced recession, rebounding at the fastest pace in over 80 years. However, it has cautioned that poorer countries face the risk of falling behind in the rebound on account of a slow rollout of the COVID-19 vaccines.
The institution published these estimates in the most recent edition of its half-yearly outlook report, forecasting a growth of 5.6% in 2021 for the global economy. Its estimates have been revised higher from the last report which was published in January where it had forecast a 4.1% growth instead.
The World Bank also noted that 2021 would mark the fastest post-recession economic recovery in over eight decades, supported by rapid development and distribution of vaccines that can contain the pandemic's spread. It has also urged for an increased focus on boosting the vaccine rollout programs in developing and poorer economies to prevent the global GDP from falling 2% lower than pre-pandemic estimates for 2022.
President at the World Bank, David Malpass, states, "Globally coordinated efforts are essential to accelerate vaccine distribution and debt relief, particularly for low-income countries. As the health crisis eases, policymakers will need to address the pandemic's lasting effects and take steps to spur green, resilient, and inclusive growth while safeguarding macroeconomic stability."