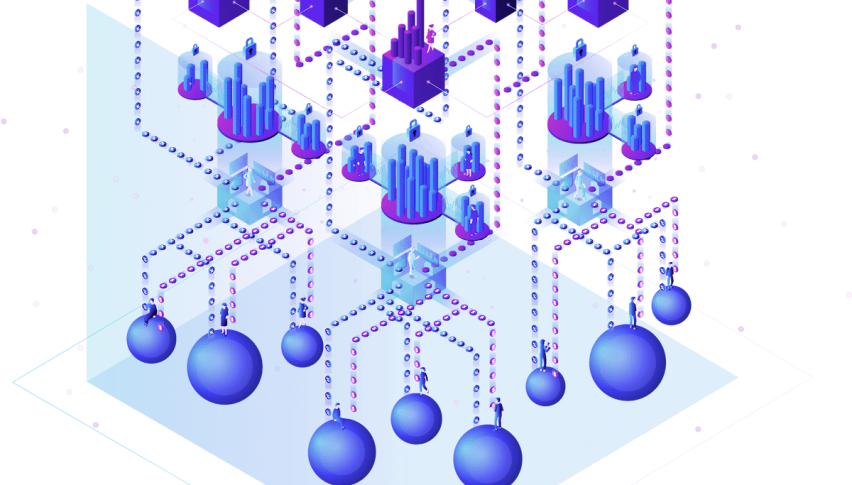 Lending Protocol BNPL Pay to Launch Their Token Sale on Thorstarter and Balancer
2021 has really been the year of DeFi – a sector which has continued to see sustained growth over the past several months, even through the market crash that affected cryptocurrencies. Ethereum may be the most popular platform supporting DeFi projects, but other blockchain networks are catching up and nibbling away its market share – from Binance Smart Chain and Solana to even THORChain. 
Several promising DeFi projects are riding this wave of popularity, launching across various blockchain networks. BNPL Pay is one such project worth exploring in the THORChain ecosystem. The decentralized lending protocol makes it possible for users to gain access to capital via uncollateralized borrowing. The BNPL Pay Protocol is scheduled to launch its initial IDO on the Thorstarter Launchpad on September 14, which will involve the developers distributing 5 million BNPL tokens, priced at $0.04. The token price has been fixed at the same rate the project sold tokens at during its private sales. In addition, it will also be hosting its sale of 55,000,000 tokens open to the public via Balancer's Liquidity Bootstrapping Pool two days later, on September 16. 
BNPL: Buy Now, Pay Later
BNPL is an interesting concept that allows anyone with available capital they wish to lend to become a banking node. The protocol will consist of a decentralized network of such banking nodes, providing services to those looking to take out loans with no collateral. The project aims to solve the problem that centralized and traditional banking services pose to some users – preventing them from taking loans when they need it the most with no collateral at all. 
While the BNPL Pay protocol is not the first decentralized lending protocol in the DeFi space, what sets it apart is its aim to serve those without capital and without collateral. Several named protocols including AAVE and Compound have established themselves in this space but have failed to make much headway into the credit space, which is where BNPL Pay will stand out. While other projects that have attempted to make a mark in the same space failed to gain much traction owing to their focus on the borrowers' reputation – something only the larger players with greater capital could successfully achieve, this protocol will reduce the risks by growing the number of borrowers and servicing them via centralized banking nodes within their network. 
BNPL Pay will leverage a competitive mechanism, making those who set up banking nodes compete for capital from lenders and for loan fulfillment of borrowers. The level of incentivization in the DAO ensures that node operators get rewarded with a percentage of interest accrued within the pool while tokens staked could also be slashed in the event of a loss of funds.
More About Thorstarter
Thorstarter, which claims to be the first decentralized community-driven Venture DAO, is one such protocol that relays liquidity between the THORChain network and other long tail crypto assets. It leverages a unique launchpad model and even offers funding for promising projects in the THORfi and DeFi sectors via liquidity grants. The IDO on the Thorstarter Launchpad will allow interested users to exchange their XRUNE tokens for BNPL tokens, committing as many XRUNE tokens to BNPL Pay within a 24-hour period.