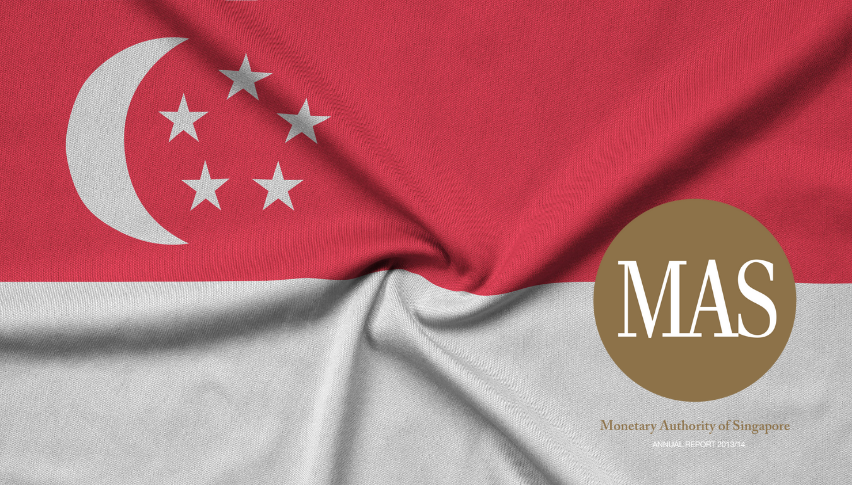 Singapore's CBDC Almost Complete, Selected 15 Companies to Retail CBDC
Posted Tuesday, September 7, 2021 by
Sophia Cruz
• 1 min read
The Monetary Authority of Singapore (MAS) has shortlisted fifteen financial and tech companies to help build the framework for Singapore's CBDC, and test it. Singapore, a comparatively a crypto-friendly state, put crypto and blockchain regulations in place way back in 2017, and in 2018, they started working on a digital version of the Singapore Dollar.
The planning of Singapore's digital currency is now coming to fulfillment. The Monetary Authority of Singapore has announced that the shortlisted companies will compete in the 'Global CBDC' challenge, that will help in the development of the in-house retail Central Bank Digital Currency (CBDC). Singapore's fintech and financial firms dominate the list, which includes HSBC Bank Limited, IDEMIA, HSBC Holdings Plc, IOG Singapore Pte Ltd, Xfers Pte Ltd., Citibank N.A. and Standard Chartered Bank.
There are also US-based companies that were selected, including IBM, cLabs Inc., Extolabs LLC and Consensys, while the international firms included are Bitt (Barbados), Soramitsu (Switzerland), Criteo (France) and Giesecke+Devrient advance52 GmbH (Germany). Meanwhile, from Australia ANZ Banking Group Limited joins the rest.
These firms will compete by building their own pilot versions of a retail CBDC. All shortlisted firms will be given access to Singapore's "APIX Digital Currency Sandbox," one that allows teams to develop prototypes of digital currency solutions. The so-termed 'Sandbox' ecosystem would moreover incorporate 100 APIs linked to core banking and payment. In addition, it will include MasterCard's digital fund, API.
Furthermore, these companies can put their CBDC pilot versions on exhibit during the Singapore Fintech Festival, that takes place from November 8-12, 2021. Three winners will be selected in total, with a cash prize of 50,000 Singapore dollars (around $37,000 USD). MAS will select the best one to help them build the final version of the CBDC project.