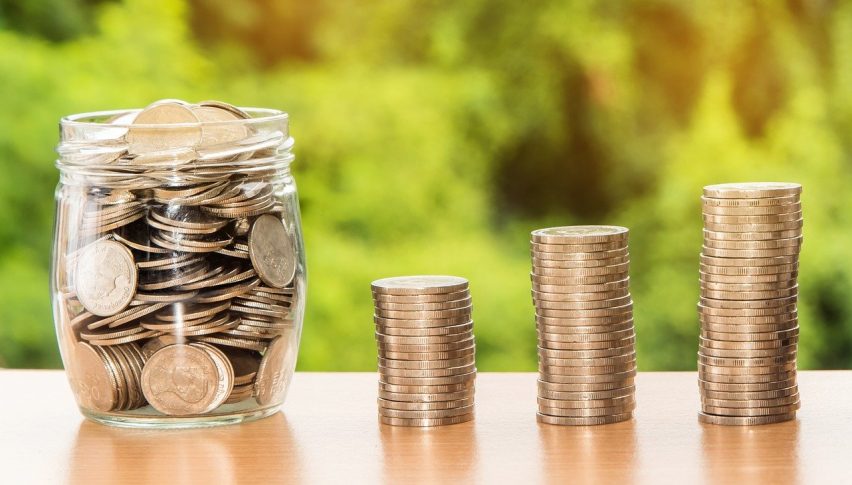 Japan GDP Revised Higher, Economic Recovery Faces Uncertainties in Q3
The Japanese economy posted a faster than expected growth during the second quarter of the year, supported by higher levels of capital expenditure; however, the outlook remains uncertain as the nation continues to battle a spike in COVID-19 cases. According to data released by the Cabinet Office, Japan's Q2 GDP came in at +1.9% YoY, higher than the initial estimate of 1.3% and higher than economists' forecast for a rise to 1.6%.
The growth in Japan's economy during the second quarter of 2021 follows a 4% contraction experienced during the first three months of the year. On a quarterly basis, the economic growth came in 0.5% against the initial estimate of 0.3% and forecast of 0.4% growth.
The GDP reading was revised higher as business spending picked up between April and June, with companies turning optimistic about global economic recovery which had started picking up pace during the period. However, Japan's services sector remained under considerable strain owing to restrictions placed by the government and a cautious mood among consumers.
Despite the improved reading for the Q2 GDP, the world's third largest economy faces an uncertain future regarding the pace of recovery as most of its population remains under an extended bout of restrictions. The spike in COVID-19 cases from the delta variant not only across Japan but also across its key trade partners around Asia has dimmed the prospects for the current quarter's economic performance.
Economists now expect the economic recovery to strengthen only by 2022, unlike its Western peers that have started emerging from the pandemic-driven crisis. One of the key factors holding back Japan's economic recovery is the slow rollout of COVID-19 vaccines. In addition, the global chip shortage is also hurting the nation's famed manufacturing sector, especially hurting car production which can further weaken its GDP.