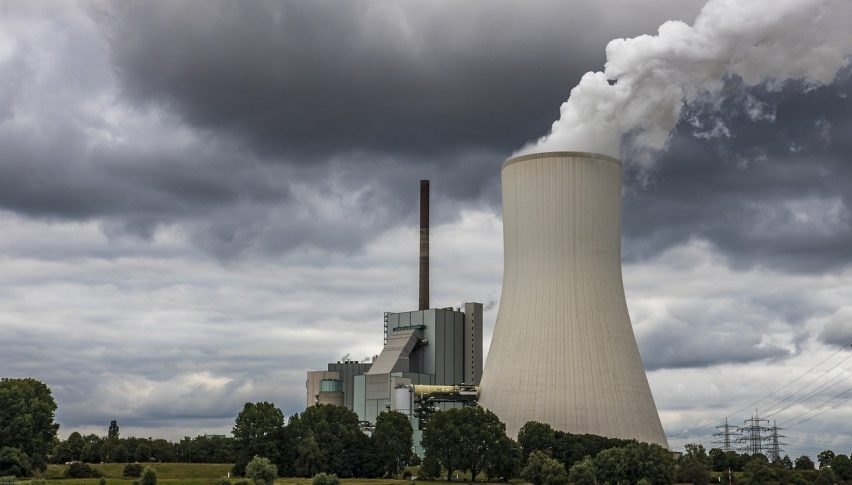 China's PPI Rises at Fastest Pace in 13 Years in August
Producer prices across China rose at the fastest pace in in 13 years during the month of August, amid a surge in commodity prices despite the government's efforts to contain them. China's PPI for August came in at 9.5% YoY, higher than July when it rose by 9% and economists' forecast for a rise by 9%.
Although the Chinese economy has made significant progress in recovering from the pandemic's effects, soaring costs of commodities and other raw materials as well as disruptions in the global supply chains due to the pandemic are weighing on businesses. In addition, China has also experienced fresh outbreaks of COVID-19, forcing authorities to reimpose restrictions affecting businesses across parts of the country.
Chinese manufacturers' profitability has been impacted by the spike in commodity prices, especially that of coal, despite the efforts undertaken by the government to reign them in. Earlier this week, coal prices across China touched a record high after major coal regions undertook safety checks, impacting the supply side.
Meanwhile, consumer prices across China posted a weaker increase, rising by 0.8% YoY in August against economists' expectations for a 1% rise instead. The reading comes well below the official target of 3% for inflation and was driven lower by the fresh restrictions imposed to contain the spread of COVID-19 infections.
With its economic activity being impacted, China's central bank – the PBOC, is expected to announce a cut to cash reserve requirements for banks further to support the economy. The PBOC had delivered its last cut back in July and had also rolled out 1 trillion yuan in the form of long-term liquidity to boost economic recovery.
Impact on the Chinese Yuan
The Chinese yuan has been trading under pressure on Thursday, with USD/CNH climbing higher. However, the bullish moves in the currency pair could also be attributed to the recent strengthening in the US dollar. At the time of writing, USD/CNH is trading around 6.46.