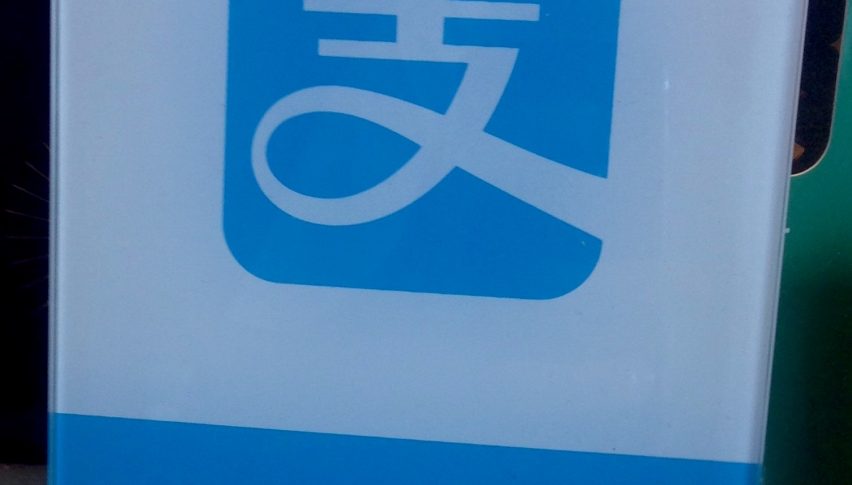 Alibaba Suffers From the Chinese Crackdown on Cryptos, As the Digital Yuan Approaches
Posted Saturday, September 11, 2021 by
Skerdian Meta
• 2 min read
Alibaba has been a great investment as Baba stocks increased from $55 to $320 in four years. Alibaba became one of the biggest companies around the globe and its $37 billion IPO was expected to be the biggest one in stock markets. But, Alibabastocks have turned bearish. It has lost around 50% of the value since topping out in October last year and there's some good reason behind that.
The founder of Alibaba Jack Ma and the giant company have been under pressure from Chinese authorities recently. Alibaba's IPO was suspended by Chinese financial authorities, which was another hit from the central government, after the disappearance of Jack Ma earlier this year when China went openly against the crypto market and the acceptance to pay more taxes from Ma.
Besides that, Zhou Jiangyong, the People's Party secretary of Hangzhou where Alibaba and its subsidiary Ant Group are headquartered is under investigation for corruption. He and his family members are assumed to own large parts of Alibaba, so the financial authorities.
Alibaba shares down 50% since October 2020
Some see this as a crackdown on private businesses from the Chinese government in an attempt to regain tighter control. That's true to some extent, since China increased the gears when coronavirus started, making territorial gains and cracking down on cryptos.
But, the last one is the real reason for the trouble that Alibaba has been going through. Alibaba's Alipay service became massively adopted and used in China for almost everything. You could pay by scanning your phone in every shop, or transfer/pay people directly by scanning the codes on both phones.
So, Alipay was threatening the monetary/financial system of China, as it enables people to bypass the cash/card payment methods and the People's Bank of China altogether. As China prepares for the release of the digital Yuan/Renminbi, the pressure on Alibaba and the people associated with the company increases. This is the real reason why Alibaba is under scrutiny and why Alibaba stocks have been declining.