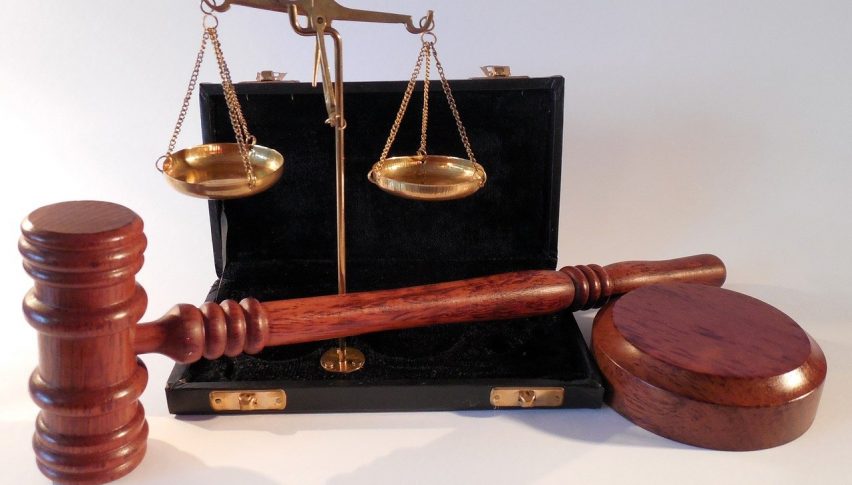 Another DeFi Firm, Celsius, Becomes Target of US State Regulators
State regulators in the US are now going after Celsius, just like they did with BlockFi, alleging that it offers users unregistered securities. Texas, Alabama and New Jersey are going after the company, demanding that it stop offering certain products by November 1 and asking for more clarity on its products.
Celsius, on its part, has issued an official statement expressing disappointment at these developments which allege that it has not complied with the law. It has also maintained that it sees no reason to make any changes to its current services in the immediate future.
The latest development surrounding Celsius seems to be the latest salvo fired by US regulators who have been setting their sights on the DeFi space lately. A few weeks ago, the SEC had issued notices to leading crypto exchange Coinbase over its upcoming Coinbase Lend Product in the similar space.
Like BlockFi, Celsius is one of the biggest names in the world of DeFi, holding community assets valued at over $24 billion. The leading crypto lender and interest account provider is another successful example of decentralized finance unseating traditional financial services and products, offering users the opportunity to earn higher interest on their crypto investments.
Such moves by US state regulators prevent companies like BlockFi and Celsius from allowing new users to register on their platforms in the respective states that have raised concerns but so far, these regulatory developments have had no impact on existing customers using their services. There are, however, worries among the crypto community that such actions could set a dangerous precedent if other states choose to join in and increase regulatory scrutiny on DeFi platforms and businesses.