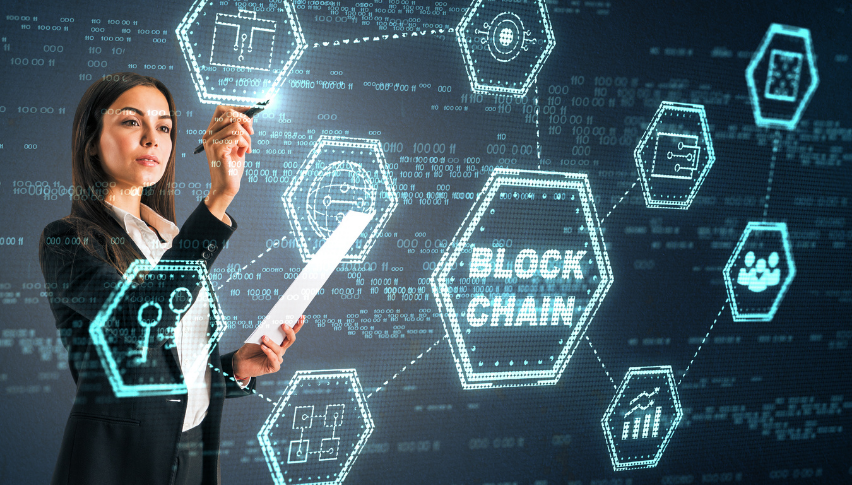 $5 Million in Funding for Blockchain Based Streaming Music Service Audius
TikTok officially has a music partner in streaming platform Audius. This music service is powered by blockchain and has received $5 million in funding from major music industry veterans. These investors include Jason Derulo, Katy Perry, Nas, Steve Aoki, The Chainsmokers, Disclosure, Pusha T, and Mike Shinoda of Linkin Park.
Audius Offers NFT Purchases
This round of funding has proven successful, letting Audius expand to the mainstream in a big way. The platform already has an active user base of 6 million people, but it is looking to grow that exponentially that through a partnership with TikTok and heavy celebrity endorsement and funding. Audius also has a unique approach to music streaming as a platform. Whenever artists upload their music to Audius, they own it completely. It costs them nothing to upload, and each song comes with its own timestamp. This creates the option for nonfungible token (NFT) collections and investment opportunities for platform users.
Audius is open sourced and decentralized, fostering a community of developers, artists, and music fans. It advertises itself as the only music platform where everyone who uploads to it can be the sole owner of their music.
Learning from the Past
Audius faced severe scrutiny when the platform was still young, as the developers basically invited people to upload any kind of content they wanted whether it was pirated or not. It set itself up almost as the new Napster, back when Napster was a haven for music piracy. The platform's initial policy was that even the developers could not remove anything uploaded to it. It was known as the home of Lorde and The Chainsmokers back before they became household names.
The platform has since made itself much friendlier to established musicians, enforcing copyright complaints and cracking down on pirated music. Now, musicians and investors have the option to get in on this platform as it is poised to take off. With TikTok being the most downloaded app in the world and linking directly to Audius, and NFTs bringing in big money these days, there's a lot of opportunity for this platform to explode in popularity far beyond where it is now.