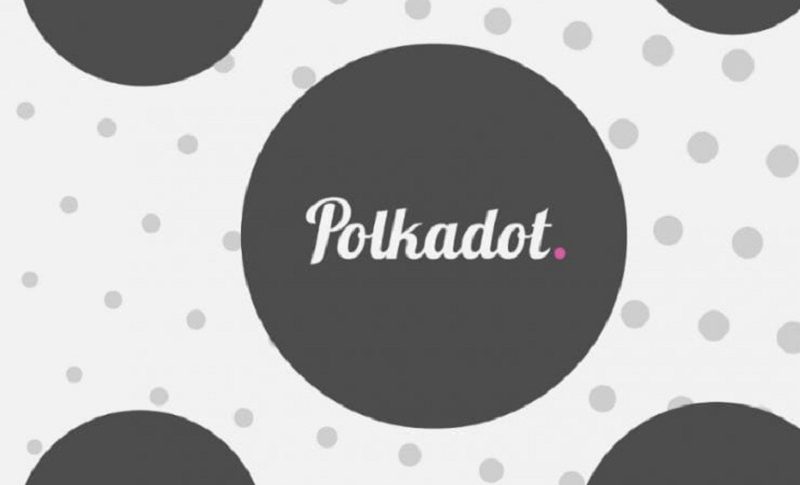 Fantom Coin Faces MAs Above, Polkadot Crypto Faces MAs Below
Fantom facing the 20 daily SMA
Fantom and Polkadot coins have seen some decent buying pressure since late July until the middle of September. These cryptocurrencies were even more bullish than most of the market and continued higher even after the first crash earlier this month.
Although, both these cryptos turned bearish eventually as the crackdown in the crypto market accelerated and the sentiment in the market turned even more bearish. This took its toll on these two cryptos as well which turned bearish eventually and suffered some losses.
Polkadot Price Prediction – DOT/USD Facing MAs As It Turns Bearish
The 200 SMA still acting as support for Polkadot
Polkadot broke below the 20 SMA (gray) which was acting as support on the daily chart and fell to the 200 SMA (purple). But, this moving average turned into support again, as it did after the first crash this month. The price bounced higher but the 200 SMA sort of turned into resistance and DOT/USD turned down again, as the sentiment deteriorated further in the market. But, sellers are still facing the 200 daily SMA, as well as the 50 SMA (yellow) now, which is adding further strength to the support zone around $25-$26.
Fantom Price Prediction – FTM/USD Facing MAs As It Turns Bullish
Will the 100 SMA hold as resistance for Fantom on the H4 chart?
Fantom, on the other hand, is trying to turn bullish. On the daily chart at the top of this article, the 20 SMA was acting as support, until it was broken earlier this month. But, the May high just below $1 turned into support and now the 20 SMA has turned into resistance. It rejected the price two days ago, but now buyers are back at it, trying to push above the 20 SMA, which shows that there is buying pressure for Fantom and buyers can't wait to go long.
On the H4 chart, we see that moving averages were providing suport when Fantom was on the way down, showing buying pressure as well. The price fell to the 200 SMA (purple) which was the last one standing and it reversed Fantom higher. Now, buyers are facing the 100 SMA (green) at the top as buyers resume control, so it might be broken soon. We are long already on FTM/BTC and well in profit, so we're holding on to our trade.