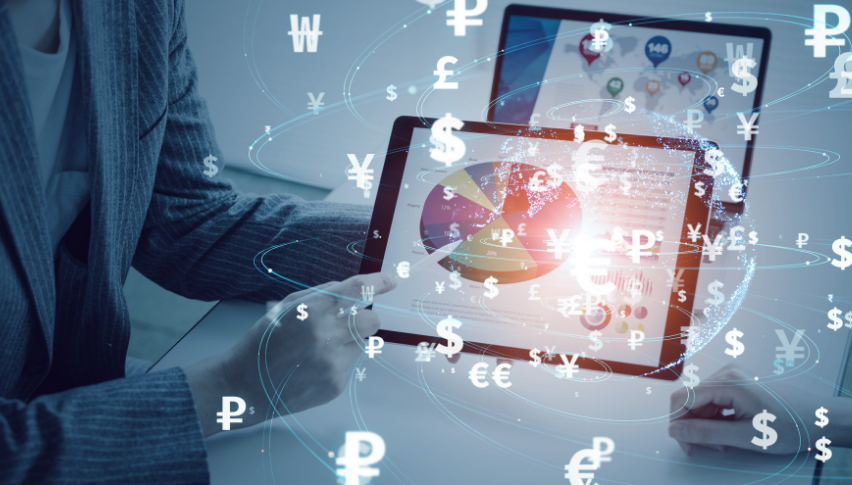 Uniswap and Other DeFi Currencies Benefitting from Chinese Ban
As the Chinese government continues to crack down on cryptocurrency platforms and mining, investors within the country are turning to other forms of digital currency. Many of them are using decentralized finance to transfer their Bitcoin-based cryptocurrency assets.
The cryptocurrency market as a whole dropped last week following an announcement from the People's Bank of China that cryptocurrency platforms would be shut down and that there would be a ban on mining and trading in crypto. But then, the market started to recover. Many cryptos have begun to bounce back, but where we have seen the most significant improvement is DeFi (decentralized finance) coins like Uniswap and others.
What Is Happening with Uniswap?
Uniswap started falling around the middle of September, but it began recovering just a few days ago starting on the 26th. The price jumped considerably on that day and has continued to stay high since then. It has stayed above $22 since the jump and has the potential to go much higher. While only about 51% of the Uniswap transactions are selling right now, that could quickly change if the digital assets goes into a bullish movement.
The trend we saw on the 26th was short lived. It did not manifest into a bullish action, but it could easily start up from today's price and shoot up over the weekend or early next week as more investors in China turn to Uniswap and other De-Fi coins for a way to use their current crypto holdings.
Where Might Uniswap Go from Here?
Uniswap sits outside the periphery of the Chinese government's actions at the moment, but that could change as well. The government could extend its bans to affect other kinds of digital currency, including those that are ether-based. Uniswap is currently the most popular decentralized currency, and new interest in this crypto since the Chinese ban could push it even higher, possibly up the ranks of the overall crypto market. If we start to see that kind of movement, there is no telling how high the price could go. Something like that could give Uniswap more mainstream appeal and open it up to the wider market.