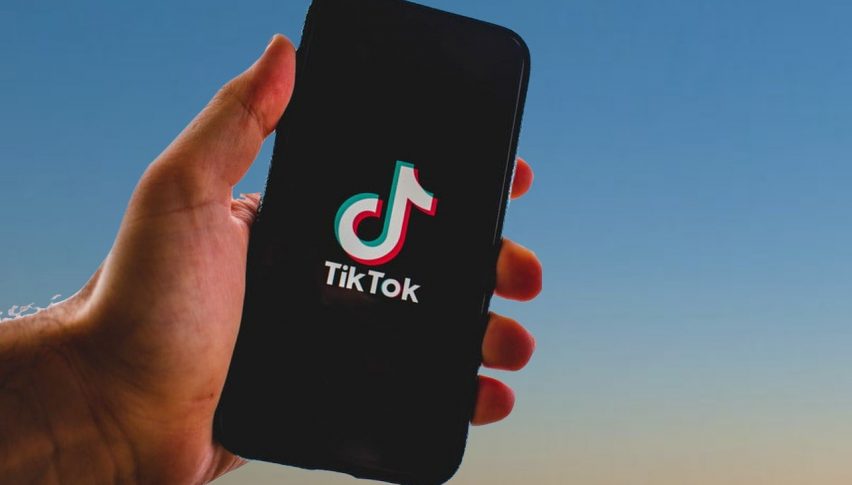 Social Network TikTok Launches NFTs on Ethereum
One of the most popular video-based social networks TikTok is the latest to get in on the NFT craze, announcing the sale of its first set of digital collectibles starting October 6. TikTok's official collection of NFTs include media from its most popular content creators, with Rudy Willingham's stop-motion video of rapper Lil Nas X's song 'Montero' as the first on offer.
The company also has plans to release NFTs from other leading NFT content creators, including Bella Poarch, Curtis Roach, and more. In addition, there will also be collaborations with other popular celebrities in this space, including Grimes, COIN ARTIST, and more.
TikTok's NFTs will give fans an opportunity to own a moment on TikTok as well as a way to show their support for their favorite content creators. It's a great way for the platform to drive up engagement within its community even as it keeps up with the latest trend or cultural milestone, as they like to call it.
TikTok will leverage the Ethereum blockchain for creating its NFTs, using L2 scaling solution Immutable X. The collection, titled 'TikTok Top Moments' will be made available on a weekly basis through this month, after which the NFTs can be minted and traded with zero transaction fees.
This is not the first instance of social media giants getting onboard the NFT craze. Twitter had launched a set of 140 NFTs for free back in June, following by Reddit's range of NFTs titled CryptoSnoos. Leading social network Facebook is likely to support NFT transactions in its upcoming Novi Wallet.