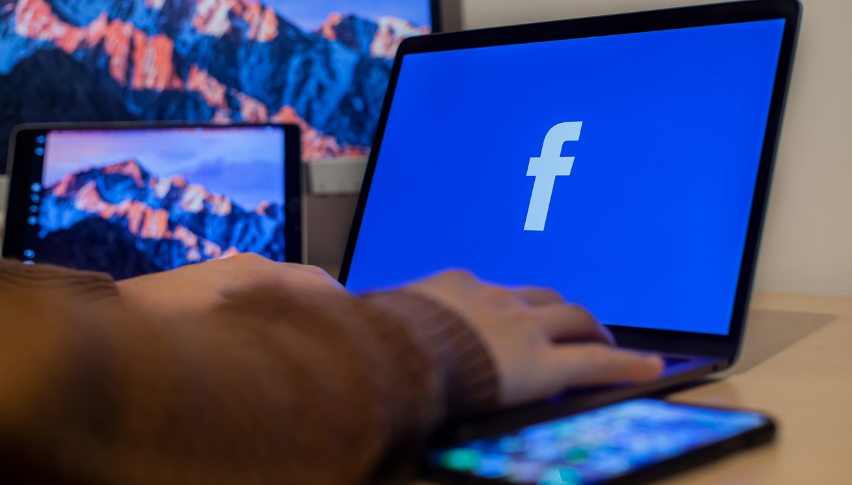 Facebook Considers Supporting NFTs in its Novi Crypto Wallet
Posted Thursday, August 26, 2021 by
Sophia Cruz
• 1 min read
After many years of development, the giant social media platform, Facebook, confirms that its Novi crypto wallet is ready to launch, and will begin to pilot its transaction once  Facebook's stable coin, Diem, has been approved by the regulators. Regardless of the outcome, Facebook's "last resort" is to push Novi wallet, even without Diem.
Facebook has been working on its digital currency, Libra, since 2019. It was originally proposed as a digital asset, pegged to the dollar, that could be traded over the internet like other tokens, particularly USDC and USDT. Libra received immense pushbacks from lawmakers and regulators, and as a result, Facebook has rebranded its stable coin to Diem.
Facebook designed its Novi wallet to support transactions for Diem. Novi crypto wallet will allow its users to transfer funds, both domestically and internationally, aiming to help individuals send and remit money free of charges. David Marcus, head of Facebook Financial, hinted that the firm is "definitely looking" at possible solutions and strategies to integrate with the NFT industry. Facebook is in an excellent position to include NFT platforms in its new digital wallet. Still, the social media company hasn't released any specific plans yet.
The NFT industry is currently in high demand, and has brought in millions of sales in the marketplace. Facebook's interest in NFT is good news for crypto enthusiasts. Many major companies have been jumping into the NFT space over the last few months, namely Microsoft, Shopify, Atari, Coca-cola, Budweiser and even Twitter. With the NFT platform booming, more and more projects are being developed in this industry, and everyone is excited about more upcoming innovation and revolutionary projects.