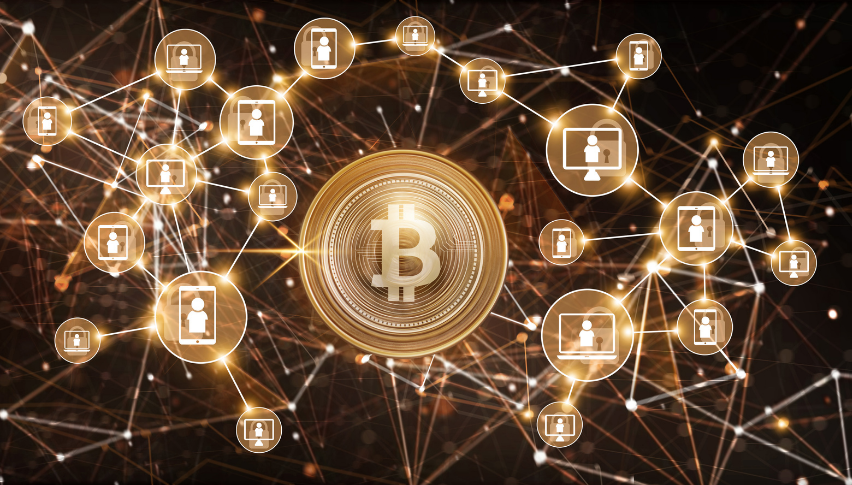 Facebook's Diem Project to Launch a Dollar-backed Stablecoin
Posted Thursday, May 13, 2021 by
Sophia Cruz
• 1 min read
Facebook is considered as one of the "Big Five" companies – along with Amazon, Google, Apple, and Microsoft – dominating the U.S information technology sector. Presently, Facebook is making noise for moving Diem Project (formerly known as Libra) to the United States and launching the US Dollar "stablecoin".
Stablecoins are cryptocurrencies where the value is fixed to a fiat currency. As announced, The Silvergate Bank based in California will manage the reserve and issue the Diem USD stablecoin.
The Diem Project was originally named Libra that was first launched in 2019. To ensure more "organizational independence" and out of Facebook, they have to change it to Diem, which means a "new day", to get regulatory approvals. The project intends to encourage billions of consumers and businesses alike, to have reasonably priced and highly secure transactions by innovating a platform for advancements through a blockchain-based payment system.
Part of the plan of the Diem is to move their office from Switzerland to the United States. This will allow the team to focus on the development of the target market that this project is aimed at. In addition to the move, Diem pulled out its previous application to the Swiss Financial Markets Authority for a payment system license.
This is a big leap for the social media giant as it faces many criticisms in the pursuit of launching the Diem Project to serve its purpose.