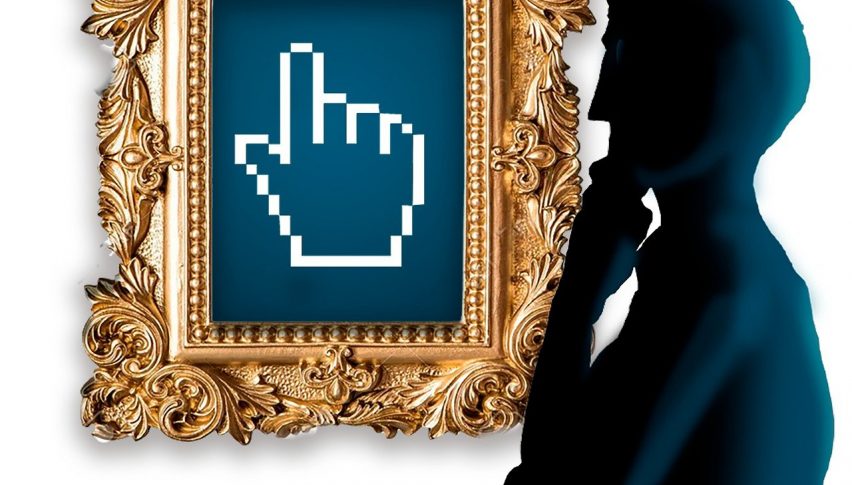 Sotheby's Gears Up For Largest CryptoPunks Auction
One of the most popular NFTs, CryptoPunks, could soon soar to new highs as 104 pieces from its collection will soon be up for auction on Sotheby's. Estimates suggest that the event could rake in as much as $30 million in revenue, sending the CryptoPunks collection to new highs in terms of value and popularity.
The tokens being put up for auction feature those created by early NFT originators CryptoPunks and can be purchased in a single lot-sale valued between $20 million and $30 million. The auction and an exhibition will be held from February 18 to February 23, "with a presentation on par with the most significant and high-profile sales for Contemporary and Modern art."
The upcoming auction will be a sizable chunk of the NFT collection, accounting for more than 1% of all CryptoPunks created. It will be closely watched by crypto and art enthusiasts as it is expected to have the highest asking price on record for a digital art or NFT auction.
Sotheby's will accept payment in cryptocurrencies such as BTC, ETH and USDC as well as fiat currencies. The bids for the lot will be announced in ETH as well as US dollars.
CryptoPunks were launched on the Ethereum blockchain in 2017 and were one of the earliest NFT projects on the network. Their popularity gave rise to the ERC-721 standard which is now used by most NFTs and digital art on the network.