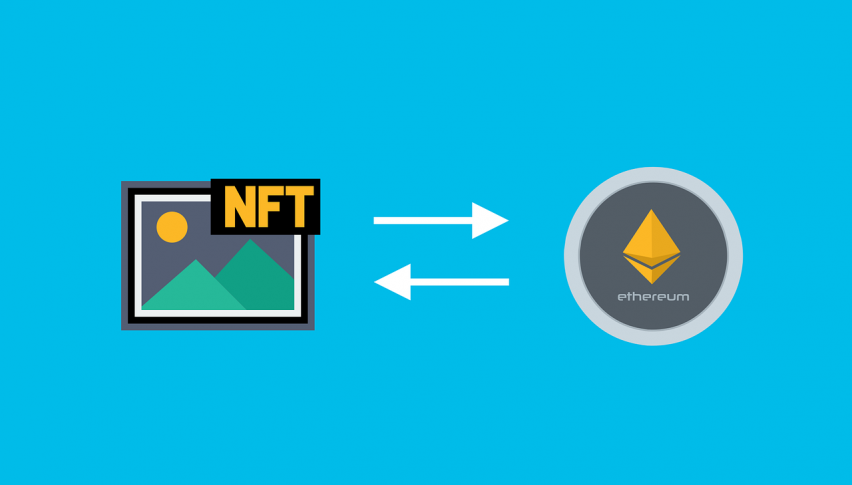 Is OpenSea Looking to Add Support For Solana And Phantom Wallet?
The world's largest NFT marketplace looks all set to get even bigger, with leaked images suggesting that OpenSea could soon add support for Solana-based NFTs on its platform. Popular hacker and blogger Jane Manchun Wong shared the leaked screenshots which list Solana as a supported blockchain as well as its Phantom Wallet.
Currently, OpenSea supports NFTs based on Ethereum, Polygon and Klaytn. While Ethereum remains the biggest ecosystem for NFTs in the market at present, several analysts have forecast that Solana could be a key contender eating into its lion's share in the market, rising in popularity as a blockchain ecosystem supporting many successful collections of its own.
Wong came across these screenshots while reverse-engineering the OpenSea website and has in the past, to her credit, discovered upcoming tech features on other leading apps such as Instagram, Facebook and Twitter. However, OpenSea itself has brushed off these rumors as speculation, failing to divulge more details on this update.
While Ethereum is home to some of the largest NFT marketplaces such as OpenSea, CryptoPunks, SuperRare, metaverses like Decentraland and The Sandbox, Solana also has some popular marketplaces that rank among the top, including Magic Eden and Solanart. According to Cryptoslam, total NFT sales volume on Solana exceeded $1 billion for the first time in January.
Ethereum's all time NFT sales sits at nearly $22 billion at present and Solana ranks third in the list with over $1 billion in sales till date. However, with the Ethereum network facing challenges due to the high gas fees and network congestion, several new projects are looking for alternative platforms that offer cheaper and faster transactions, a key factor that can contribute to the growth of Solana's popularity.