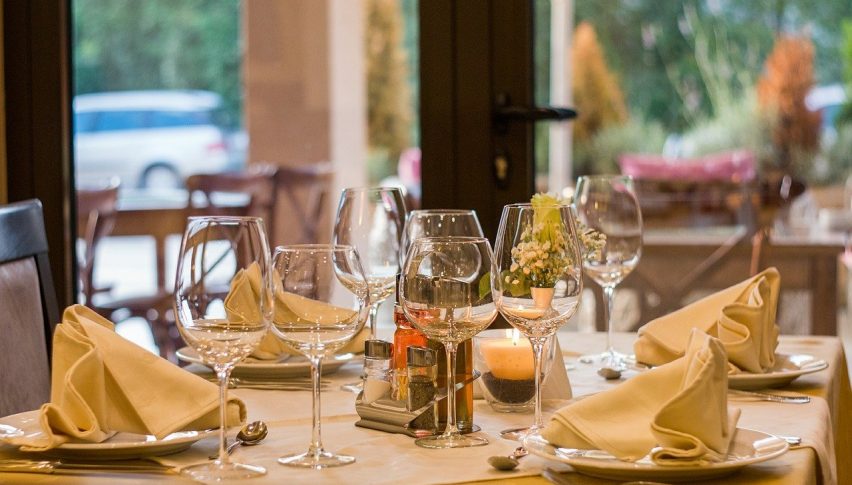 Japan Services Sector Activity Contracts For 20 Straight Months
The services sector across Japan continued to see a contraction in activity for the 20th consecutive month during September, as restrictions to contain the spread of COVID-19 infections kept consumers wary about spending on services. The final au Jibun Bank Japan Services PMI improved to 47.8 in September from August's final reading of 42.9, remaining below the 50-threshold indicating contraction but revealing a slower pace of contraction.
The improvement in the services PMI reading came as activity as well as new business posted a weaker rate of decline than in August. In addition, the rate of employment across the Japanese services sector continued to grow for the second straight month and even picked up pace, with employment rising at the fastest pace seen in five months.
The sector remained under pressure as COVID-19 cases continued to rise through the month of September and the government had extended curbs and restrictions until the end of the month. In addition, external demand also registered a contraction; although, the rate of decline was weaker than the one seen in total new business.
Input costs continued to rise for the 10th straight month in September, on the back of higher costs for raw materials, fuel as well as for staff. Service sector firms passed on some of these rising costs to consumers, with average prices charged for services increasing for the fifth time in the past six months during September.
On a positive note, business sentiment remained in the positive territory and touched the highest levels seen since June, with companies expecting conditions to improve in the coming 12 months. The uptick in business confidence was powered by increasing expectations that the pandemic would be brought under control successfully in the coming months with the help of vaccine rollouts, which in turn could help demand rebound.
Economist at IHS Markit, Usamah Bhatti, notes, "Businesses in the Japanese private sector also noted the strongest cost pressures for 13 years, as supply chain disruption continued to dampen domestic and global activity. Price rises were notably sharp for raw materials, staff and fuel. Regardless of this, firms were optimistic that an eventual end to the pandemic would occur within the coming 12 months, and provide a broadbased boost to demand and activity."
Eurozone services for July were revised higher today after the really weak numbers we saw in the first reading
6 days ago